Vande Bharat Expressway, the newly launched Gandhinagar-Mumbai expressway which was recently launched, suffered damage after it collided with a herd of buffaloes near the railway track of Vatna Railway Station. The incident took place in Gujarat near Gairatour-Vatva Station on Thursday.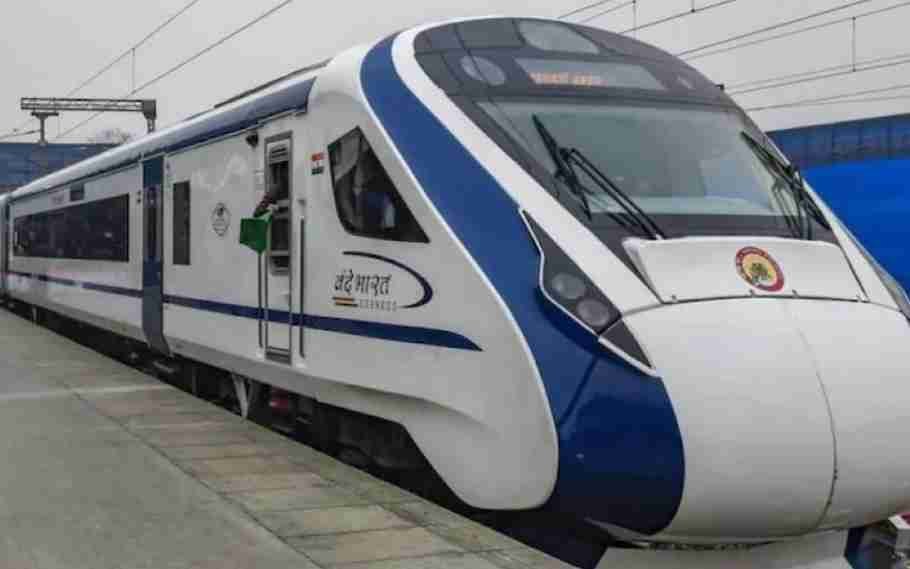 Vande Bharat Expressway collided with a herd of buffaloes
As per reports, the railway official said, "There was a turn along the path near Vatva that led to a blind spot area. The train was travelling at a speed of about 100 kmph. The front portion of the train made up of fibre was damaged extensively."
The time of the incident can be noted at around 11:15 am and four buffaloes were killed in the accident.
However, the train was able to reach Gandhinagar right on time after removing the carcasses.
The newly launched expressway was flagged off by PM Modi on September 30.
Also Read: Launching this Diwali, new Ola S1 to be more affordable!