UK PM Liz Truss resigns just six weeks after she was appointed. Her reason for resignation has been stated as the economic program that has sent shock waves through the economic markets, thus dividing her Conservative Party.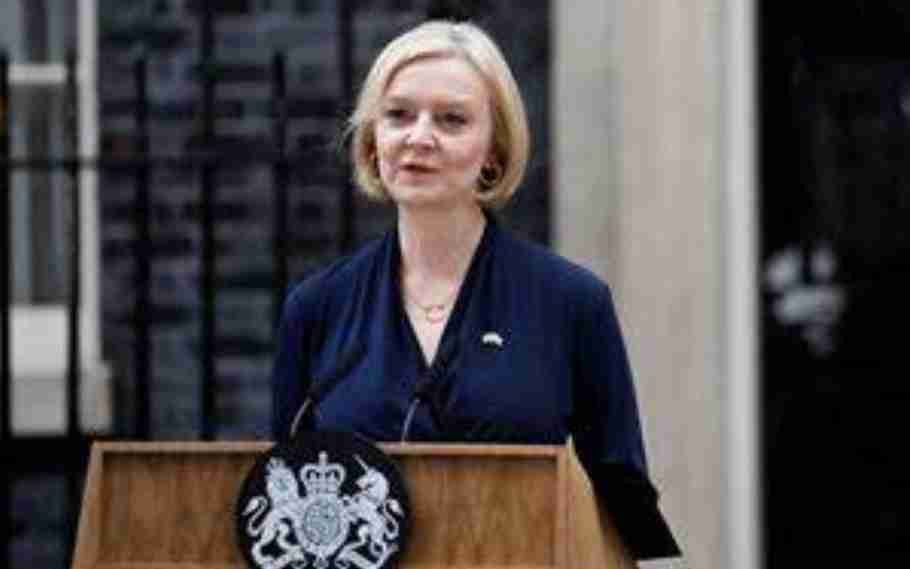 UK PM Liz Truss resigns after 6 weeks of appointment
She announced that she was resigning from her post as the Prime Minister as she failed to deliver the promises she made while running for Conservative leader.
To replace Truss, an election will be held within next week. Truss has become the country's shortest serving Prime Minister.
Truss was appointed as the Prime Minister on September 6 and was forced to fire her finance minister and closest political ally after their vast unfunded tax cuts crashed the pounds.
Also Read: Assam Cabinet to develop 5 star hotel in Kaziranga