The former Chief Minister of Maharashtra, Uddhav Thackeray expels Eknath Shinde from the position of party leader of Shiv Sena as he had indulged in anti-party activities.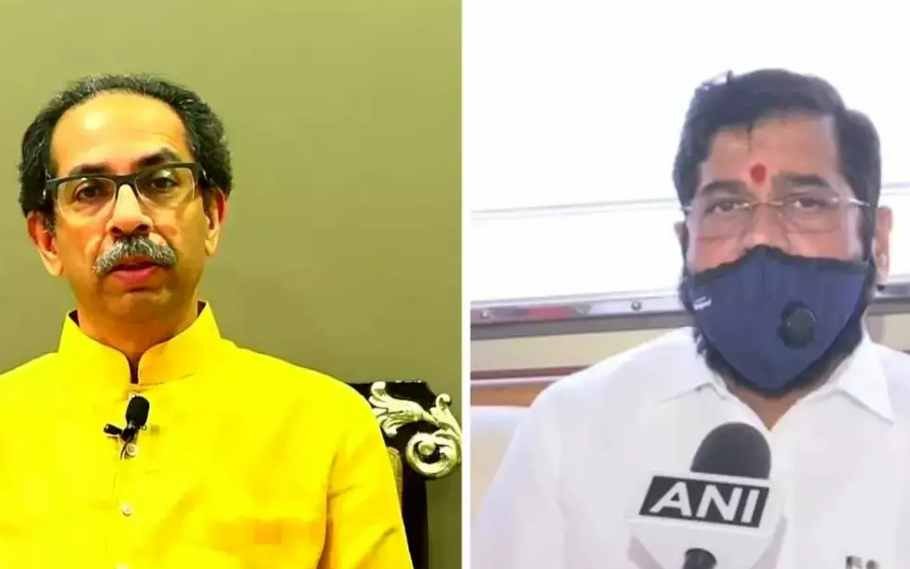 Uddhav Thackeray expels Eknath Shinde
The crisis that erupted in Maharashtra was a result of a revolt within the party itself. The political crisis was created by Shinde, who with other MLAs stayed in Guwahati. Previously on Friday, the former minister lashed out at BJP for giving the rebel Shiv Sena leader a seat in Chief Minister slot.
Thackeray further stated that Shinde is not from his party. He said, "The manner in which government has been formed and a so called Shiv Sena worker has been made CM, I had said the same to Amit Shah. This could have been done respectfully. The Shiv Sena was officially with you. This CM is not a Shiv Sena CM."
On the 4th of July 2022, Eknath Shinde's government will face a vote of Confidence so as to prove its majority in the State Assembly.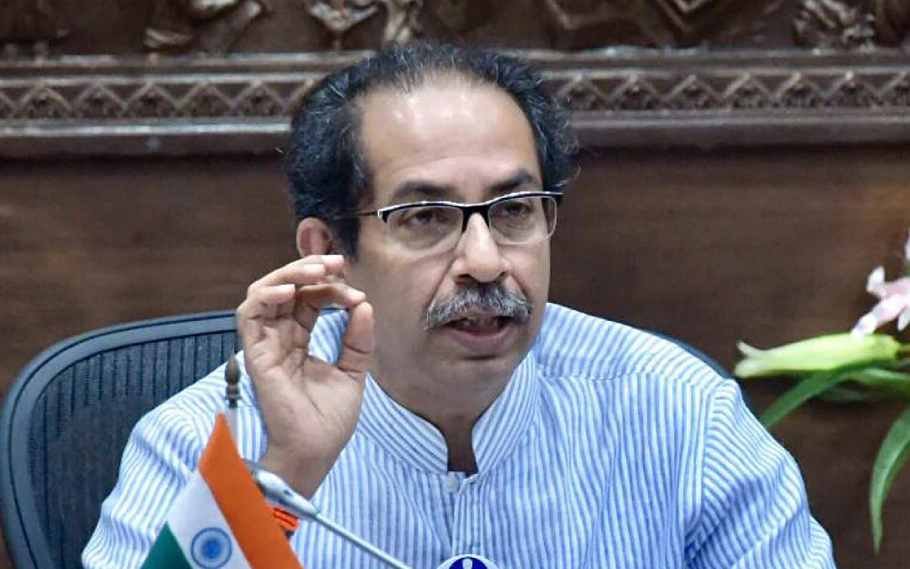 Also Read : Eknath Shinde to be the new CM of Maharashtra