Twitter Email Id Hacked: On January 4, a security researcher stated about an update by the hackers, who has reportedly hacked more 200 million Twitter email id's and posted them on an hacking forum.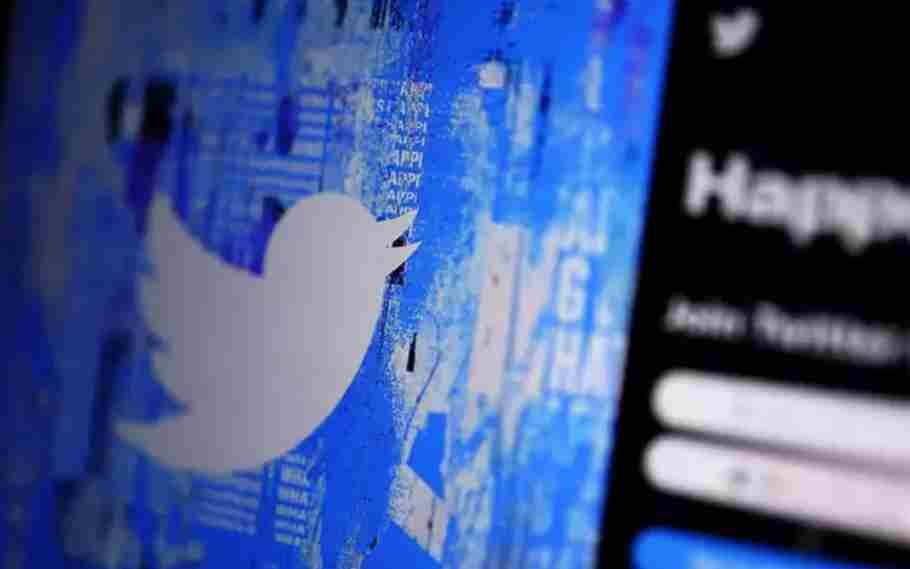 Twitter Email Id Hacked
Notably, Alon Gal, the co founder of Israeli cybersecurity-monitoring firm Hudson Rock, termed it as one of the most massive and significant leaks he has ever come across.
The hackers can use the email id as per their convenience. Nevertheless, it has not been clear yet about the measures undertaken by Twitter to deal with the issue.
Additionally, it has not yet posted any comment on the report, updated by Alon Gal on December 24. Screenshots of the hacker forum has flooded the internet on January 4.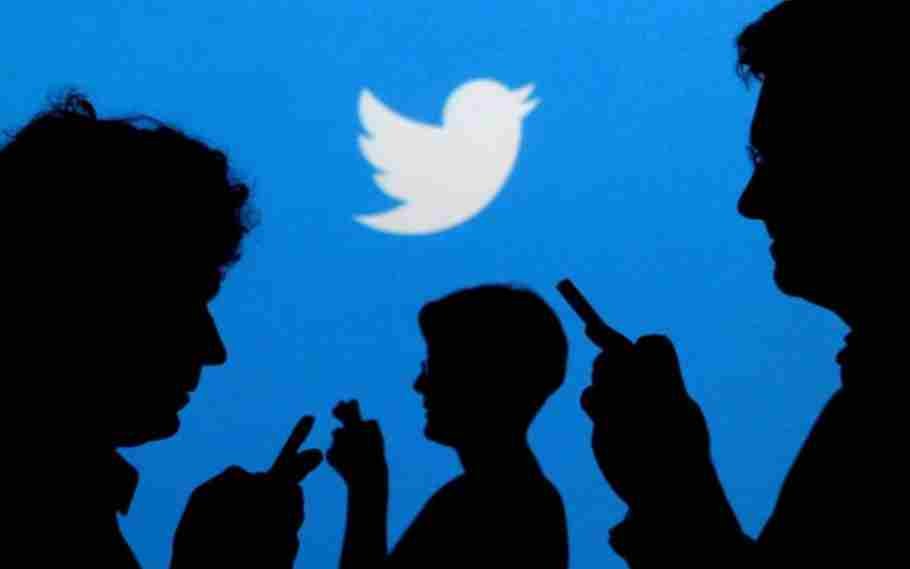 Also Read:THREE MORE MLAS RESIGN IN MEGHALAYA, WILL BE JOINING NPP