Here are the 4 tips to get hired in Apple. Tim Cook, the Chief Executive Officer of Apple, has offered to share his mantras that can help you get placed in Apple. He has listed four qualities that his company looks for while selecting techies.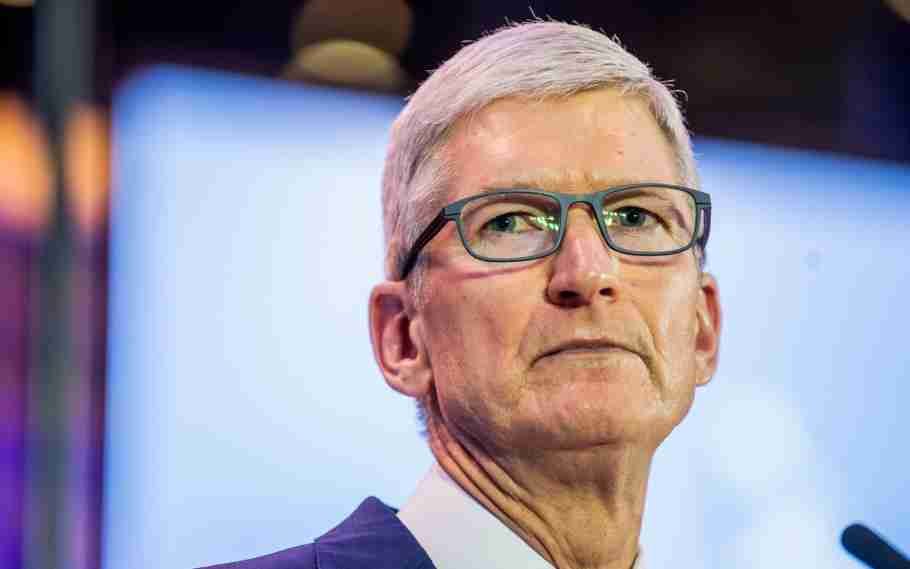 Tips to get hired in Apple –
Collaborative attitude – As per Apple CEO, one must be able to work harmoniously with other team members. He emphasizes the need for team efforts and working together can help in achieving incredible things. Tim Cook further said, the company looks for collaborative qualities in candidates.
Innovation– Second quality that he seeks in his candidates is an innovative mindset. Tim Cook mentions that this quality is important as it can help the company grow and as well as take in an individual's different approaches of thinking without being bogged down in the dogma of how the issue was earlier perceived.
Curious Mind– A candidate must also be curious. They must be curious to ask questions irrespective of good questions or foolish ones. The candidate must be able to come up with answers irrespective of the question.
Domain Knowledge- The final trait sought by the company is the knowledge of domain. The candidate must have some basic knowledge about his work either taken in time of education or from previous employment.
Tim says, if people have all these four qualities in themselves, they stand a good chance of getting hired by Apple.
Also Read: JioBook', Reliance to unveil laptop at just Rs. 15,000: Report