Tamil Nadu thieves decide to steal liquor by breaking into a store but ended up drinking the stolen goods.
The thieves passed out and were brought out by the Police in Tamil Nadu's Thiruvallur.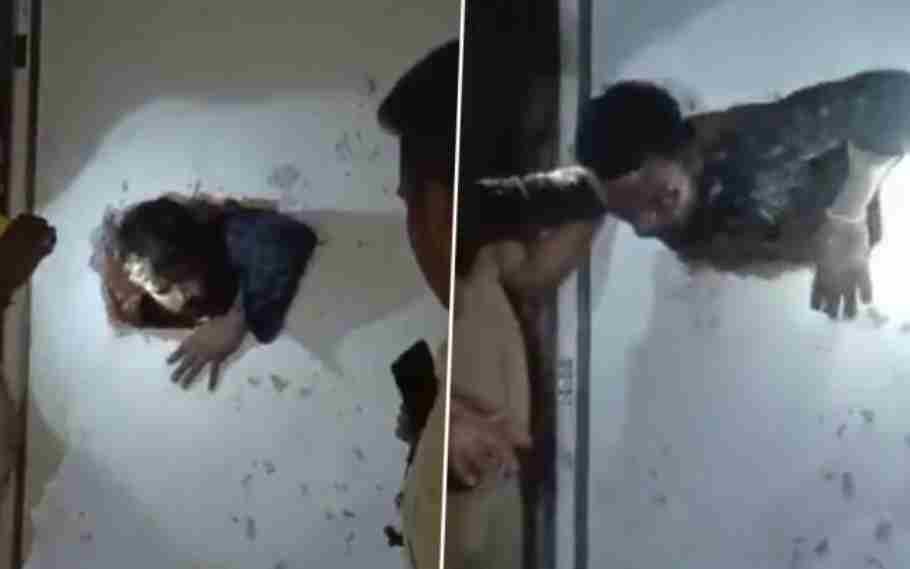 Thieves decide to steal liquor; drills hole onto a wall, end up drinking inside
The two thieves who were later arrested have been identified as Satish and Muniyan. The police recovered a sum of Rs. 14,000 in cash from the two.
After the liquor shop was closed, the thieves reportedly made a large hole in the wall and entered the shop. Once they were inside, they lost the sense of time and place as they decided to drink the liquor before stealing.
A patrol vehicle heard noises coming from the store and went ahead to check up on the store.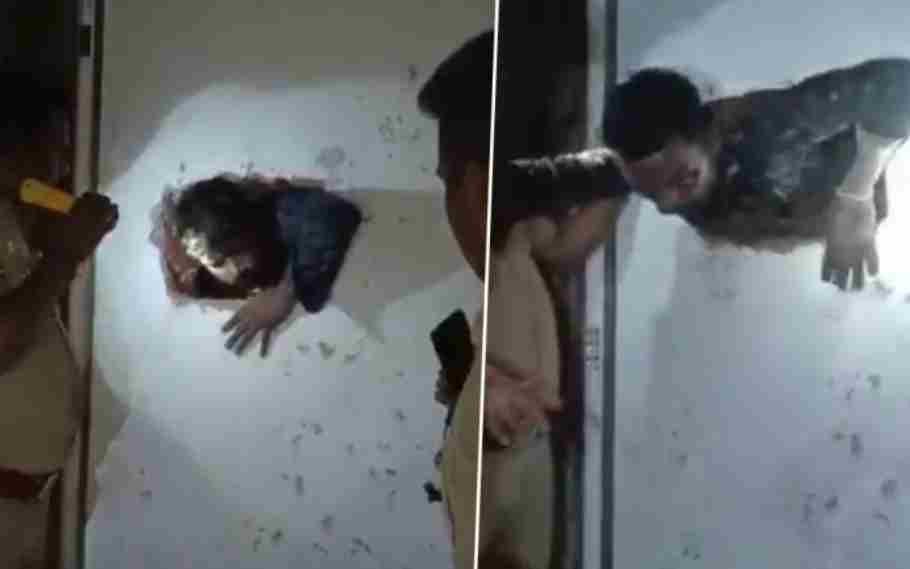 To their surprise, the policemen saw a large hole in the wall and the duo sitting inside with liquor bottles.
Also Read: Fake Currency Racket busted in Guwahati; 4 arrested