Tamil Nadu man Chandramouli drove in reverse gear for 16 kilometres and 140 metres. Notably, the 35-year-old man broke the previous record set by 22-year-old Tesson Thomas. In this regard, Chandramouli said, "I attempt a new feat by placing a strong emphasise on safety.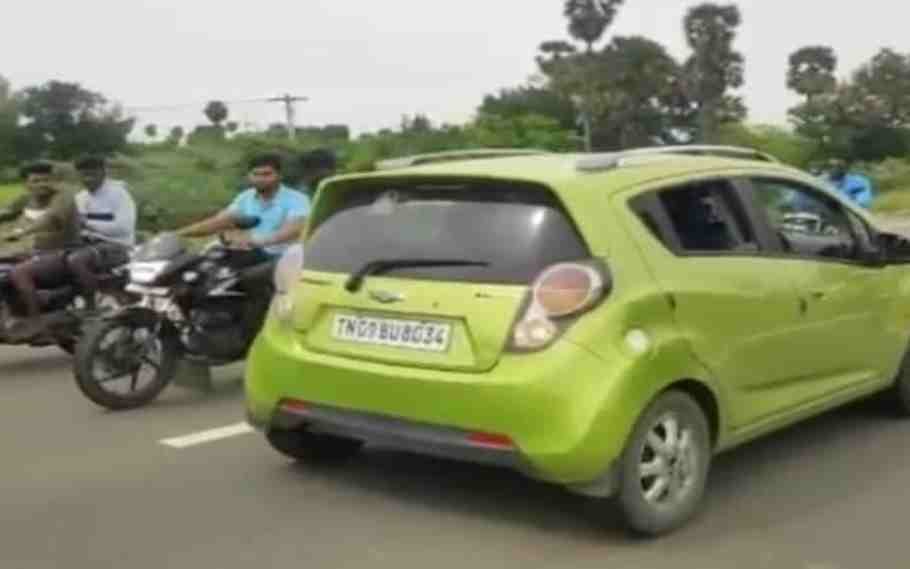 Tamil Nadu Man Sets A New Record
It may be mentioned that Tamil Nadu man Chandramouli had a great passion for driving. Chandramouli is the son of a weaver named Bhupathi who is a native of Salem district's Jalagandapuram municipality which is a part of the Edappadi Assembly Constituency.
Last week, the event took at Edappadi Bypass. In the presence of authorised referee advocate Kumar, Chandramouli drove his car on reverse gear for 16 kilometre and 140 metre in 29 minutes and 10 seconds.
A 22-year-old boy from Kerala previously made a record by driving 14.2 km in 30 minutes on reverse gear. The youth Tesson Thomas comes from Pathanamthitta in Kerala. Chandramouli has surpassed this Kerala youth's record. Many people congratulated Chandramouli on his accomplishment.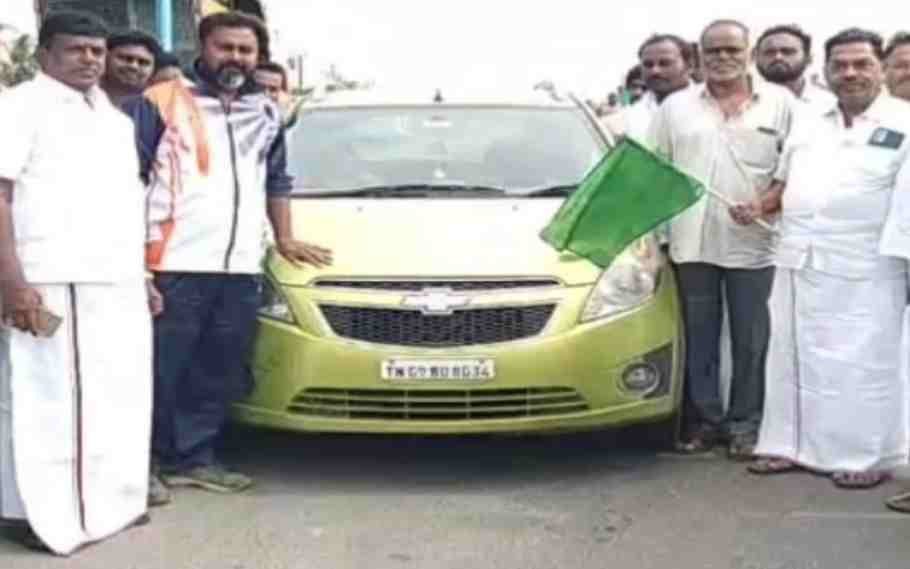 Also Read: Umran Malik sets another record in IPL Season 2022