An individual who is suspected ULFA-I cadre arrested from Sonari, in Assam to be a part of the United Liberation Front of Asom-Independent (ULFA-I) on Saturday.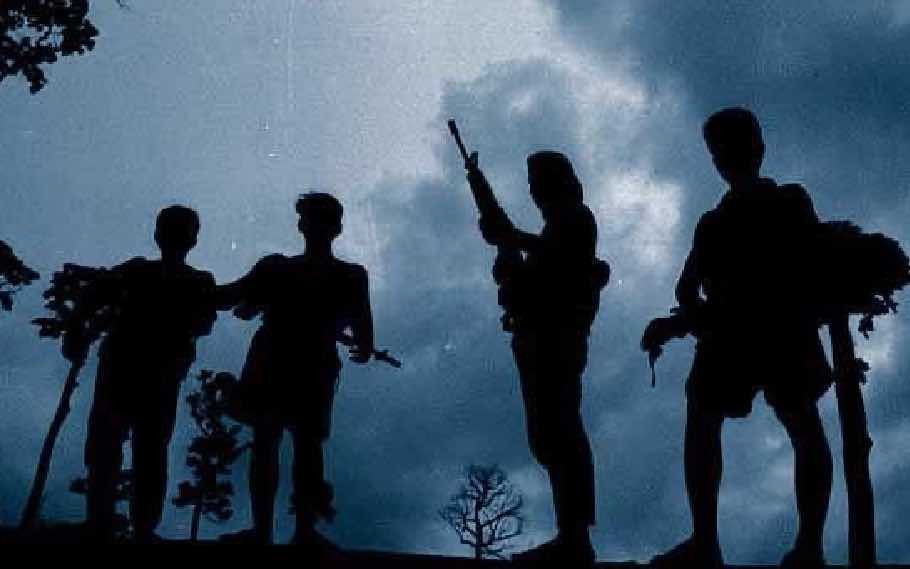 Suspected ULFA-I Cadre arrested in Assam
The arrested individual has been identified as Khanjan Nath. He was arrested from a stone crusher at Sonari-Namtula road.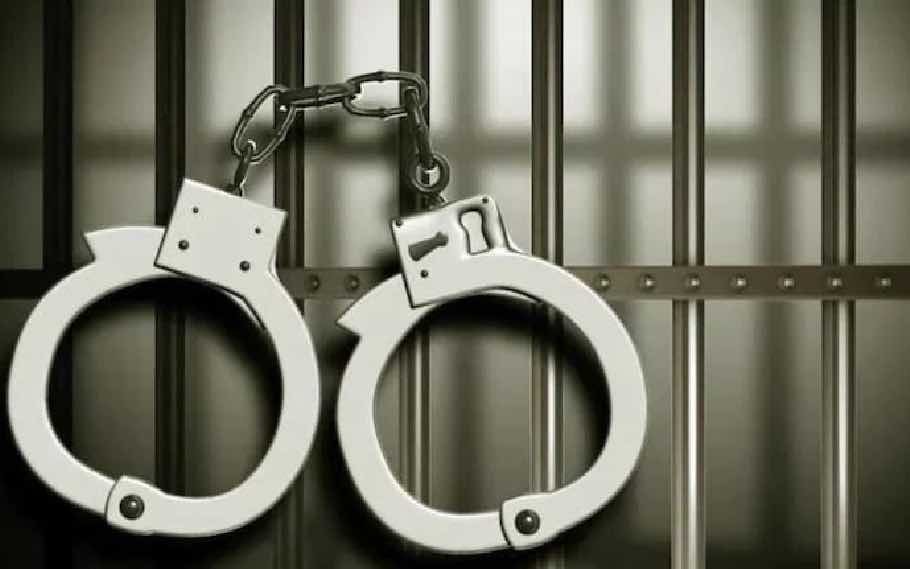 As per reports, a 7.65 mm pistol, along with one magazine and three rounds of ammunition has been seized from his possession. In addition, a mobile phone has also been confiscated from the scene by the police officials.
The arrested individual hails from Phulguri, in Nalbari district of Assam.
Also Read: PM Modi to launch 5G services in India on October 1