A UK-based firm shared a report revealing, Taylor Swift as the worst private jet polluter. The American pop singer is said to have produced the highest amount of carbon dioxide so far in 2022.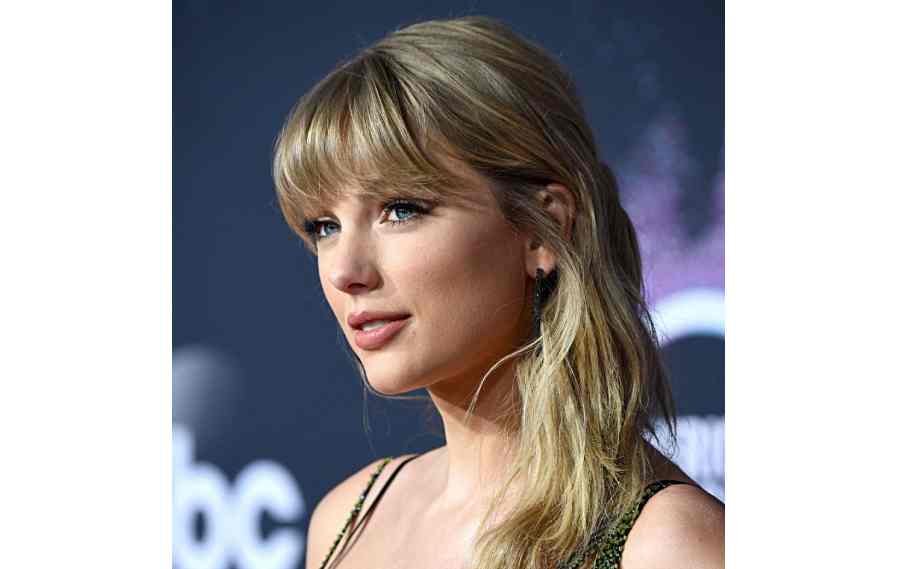 Taylor Swift and other pop artists in the list of worst polluter
As per reports, the American pop singer's jet flew 170 times between January 1 and July 19. The total flight emission of carbon comes close to 8,293.54 tonnes. The study further reveals, the amount of carbon emitted is 1,184 times more than an average person's total annual emission.
A spokesperson for Swift said, "Taylor's jet is loaned out regularly to other individuals. To attribute most or all of these trips to her is blatantly incorrect."
The list also includes the name of popular stars including Jay-Z, Blake Sheldon and Travis Scott.
Also Read : Shakira likely to face 8 years in Prison for tax fraud