Novelist Salman Rushdie was stabbed in the neck and torso in New York on Friday. He was airlifted to a hospital. Reports reveal, he may now have to lose an eye.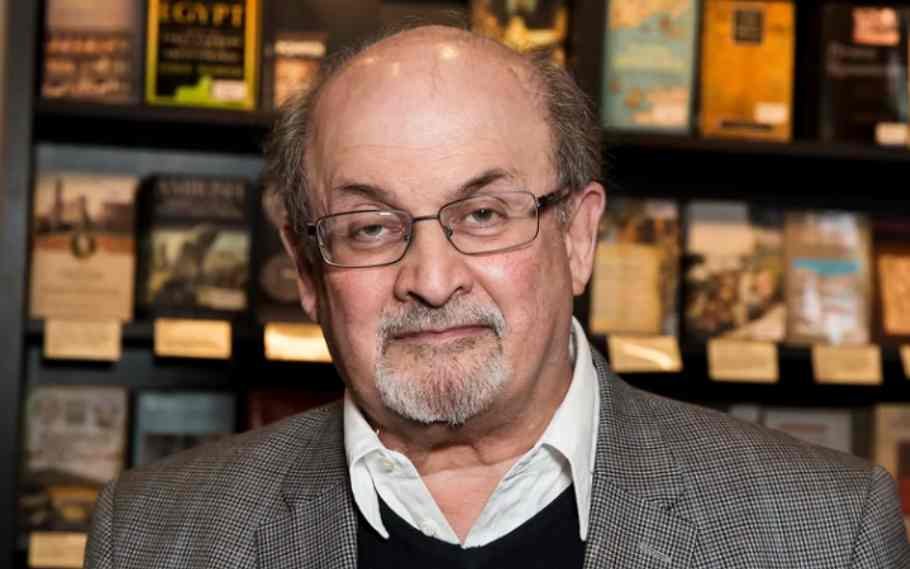 Salman Rushdie attack in New York
The Indian-born Novelist was attacked while he was on stage, delivering a lecture. Rushdie was rushed to a hospital wherein he was kept under ventilation and had also undergone a surgery.
Many people around the world had condemned the attack and called it as an assault on Freedom of Expression.
Andrew Wylie, his book agent wrote in an email, "The news is not good. Salman will likely lose one eye, the nerves in his arm were severed; and his liver was stabbed and damaged.
The attacker, Hadi Matar, aged 24, has been arrested.
Also Read : Gauhati High Court announces Salary Hike for Home Guards from Rs. 9,000 to Rs. 23,000