An anonymous letter threatening to kill Bollywood actor Salman Khan and his father Salim Khan was received on Sunday, prompting Mumbai Police to file an FIR, according to an official.
Salim Khan was seated on a bench at the Bandra Bandstand after morning walks on Sunday morning when an unidentified individual put the letter on the bench, threatening to kill Salim and Salman Khan, according to the official.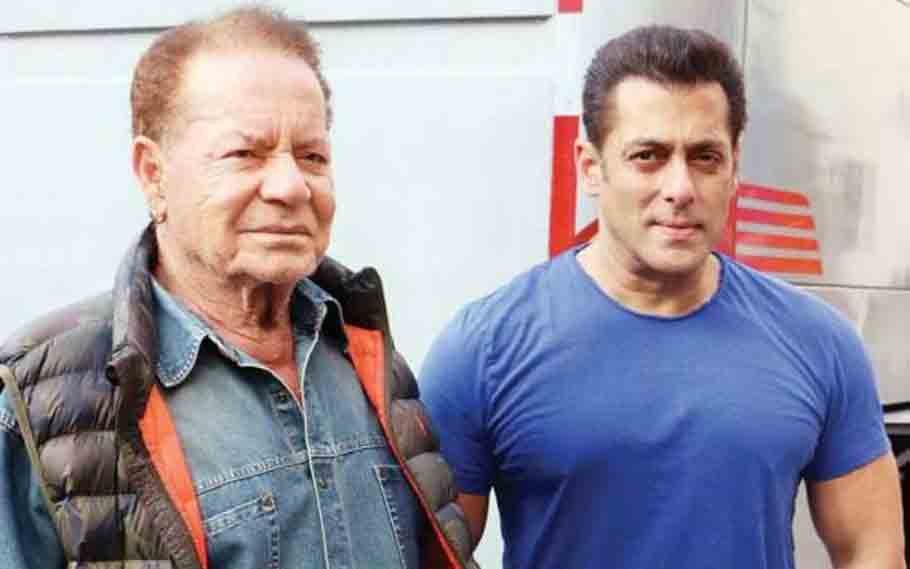 The report read, "Salim Khan follows a morning routine where he goes for a walk on the promenade accompanied by his security personnel. There's a location where he typically takes a break. A chit had been left behind on a bench."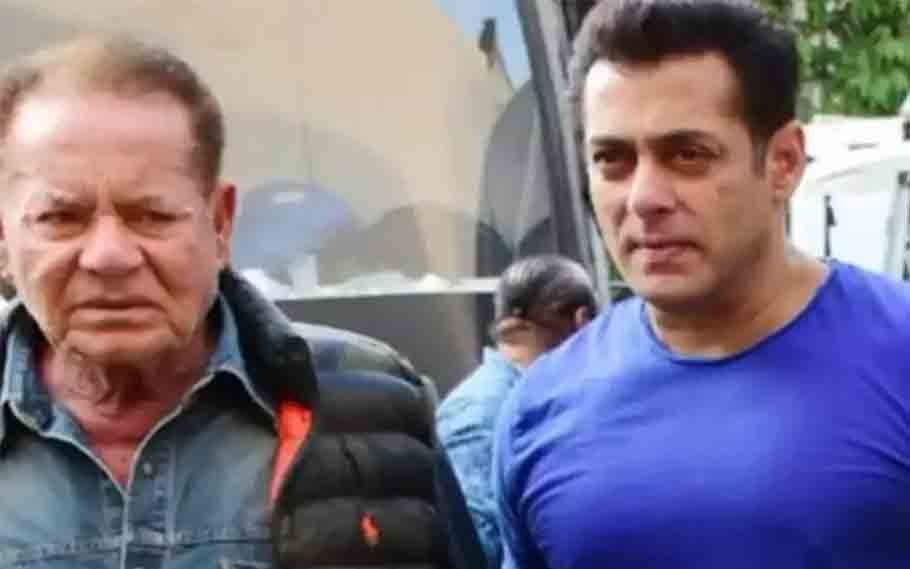 Lawrence Bishnoi's Gang reportedly threatened to kill Salman Khan
Salim Khan later contacted the police with the help of his security people, and an FIR was filed at the Bandra police station under section 506-II (Criminal intimidation) of the Indian Penal Code (IPC).
The threat letter comes days after Punjabi Singer Moose Wala was shot by Lawrence Bishnoi's Gang. The gang also reportedly threatened to kill Salman in connection with the blackbuck killing case.
Also Read: Canada-based gangster takes responsibility of killing Moose Wala