Kerala Police Department registered a case on 19th July 2022 in connection with an alleged incident whereby young women and girls were asked to remove bras in NEET Exam. The incident sparked widespread criticism. As many as five women who were on exam duty have been arrested for the matter.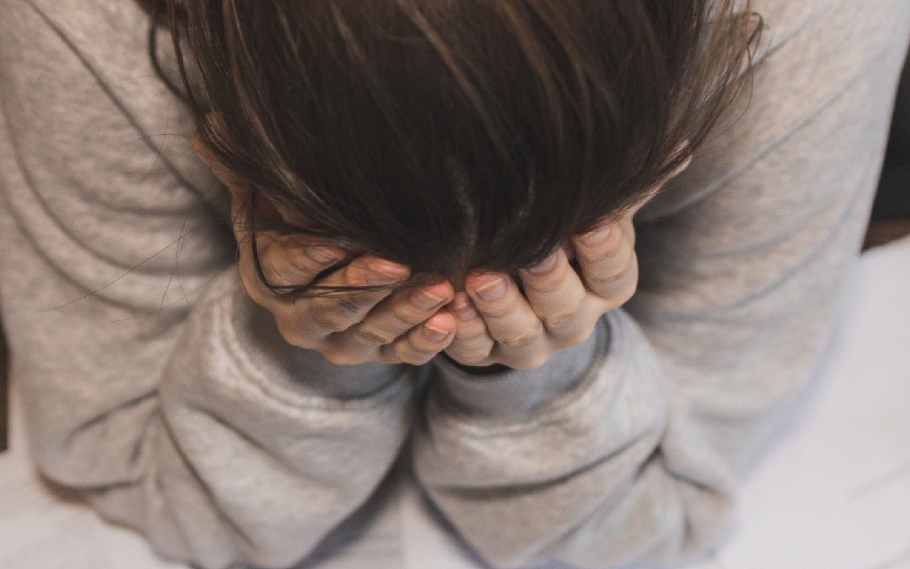 Women arrested for forcing girls to remove bras in NEET Exam
As per reports, out of the five women arrested, three of them worked for an agency hired by NTA and two others worked at the educational institution.
A case has been registered under IPC Sections 354 and 509 based on a complaint of a girl who allegedly faced humiliation while appearing for the NEET exam at Ayur in Kollam District, on Sunday.
The statement was recorded and an investigation into the matter was launched. The issue came to light on Monday when the young girl told her father about the incident. Speaking to the media, the father said that his daughter had to face such a traumatic experience whereby she had to sit a 3-hour-long exam without a bra. The girl also narrated that she was dressed as per the code mentioned in the NEET bulletin.
As of now, the Kerala State Human Rights Commission has also launched an investigation into the incident and a report has been filed within 15 days.
The NEET security check is often a huge challenge for candidates as they are not allowed to carry stationery, wallets, handbags, caps and jewellery.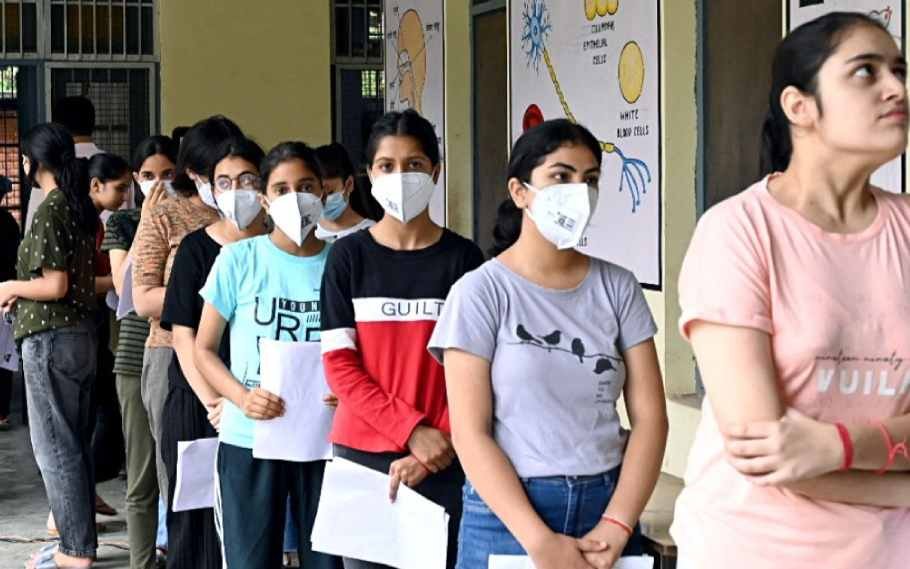 Also Read : Kerala; Case filed against those who forced girls to remove bra at NEET Centre