Real Madrid's French forward, Karim Benzema won the men's Ballon d'Or 2022 award in Paris on Monday. His win caps off an incredible 2021-22 European football season.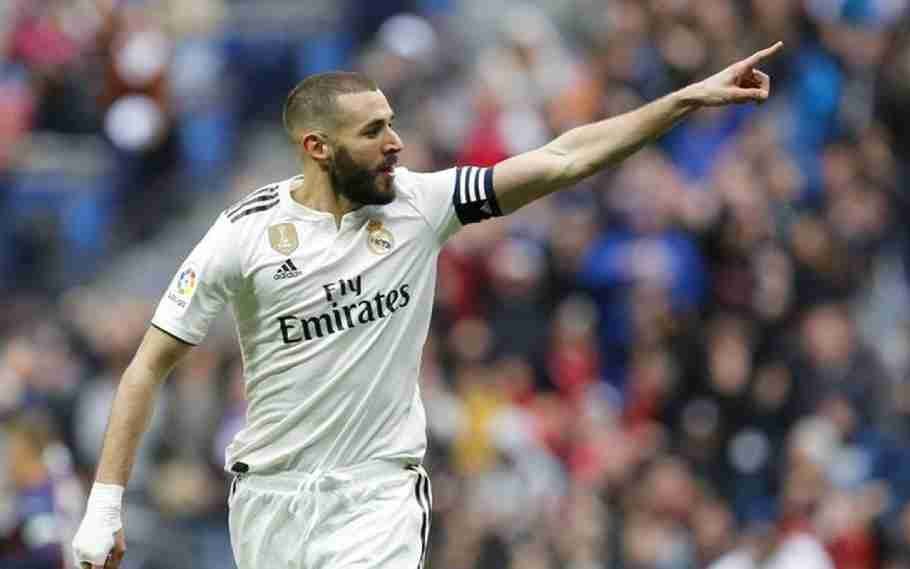 1st Frenchman Karim Benzema to claim Ballon d'Or 2022 award
With his win, he also became the Frenchman to claim the award since Zinedine Zidane did in 1998.
Benzema led Madrid to the Champions League and La Liga titles last season. He scored an amazing goal in 44 out of 46 matches, including 15 in the Champion's League.
Benzema said, "This makes me really proud, all the work I did, I never gave up".
Also Read: BTS to serve Military Service, Jin to enlist first; Confirms agency