As many as 15 prisoners released from Tripura jail on Thursday on the grounds of good conduct. These prisoners were serving a life term in jail.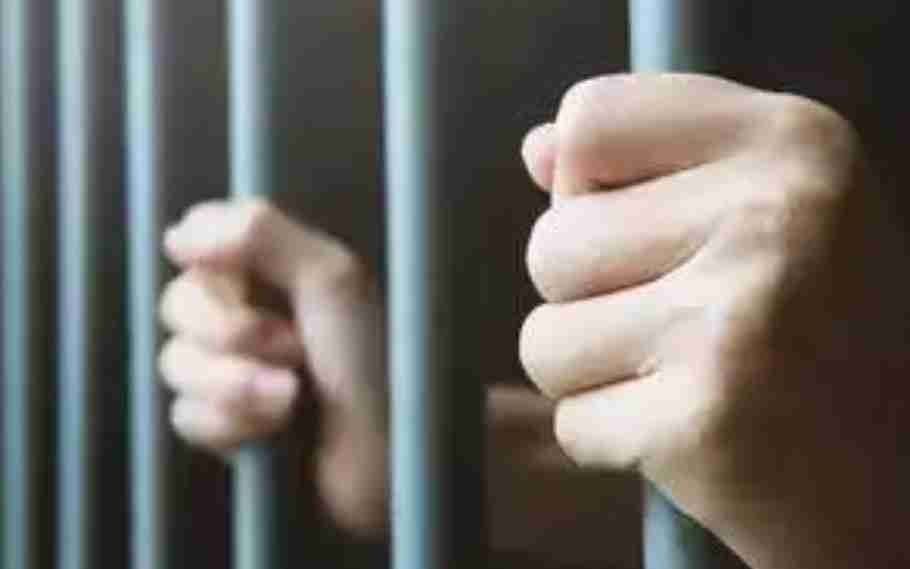 15 Prisoners released from Tripura jail for good behaviour
Out of the 15 prisoners, one was a CRPF Jawan and two women. The prisoners were released from the Bishagarh Kendriya Sansodhanagar in the presence of the Minister for Prison Ram Prasad Paul and other senior officials.
According to the Minister, the prisoners were pardoned based on the number of years spent in jail, and is said to have rectified themselves completely during their prison days.
The jawan who was also lodged in the jail was convicted to life term as he was found guilty in killing an official of the force in 2008.
Also Read: Guwahati hotel sealed for running illegally