The price of Milk in Guwahati is to be increased by Rs. 4 per litre from August 1, 2022.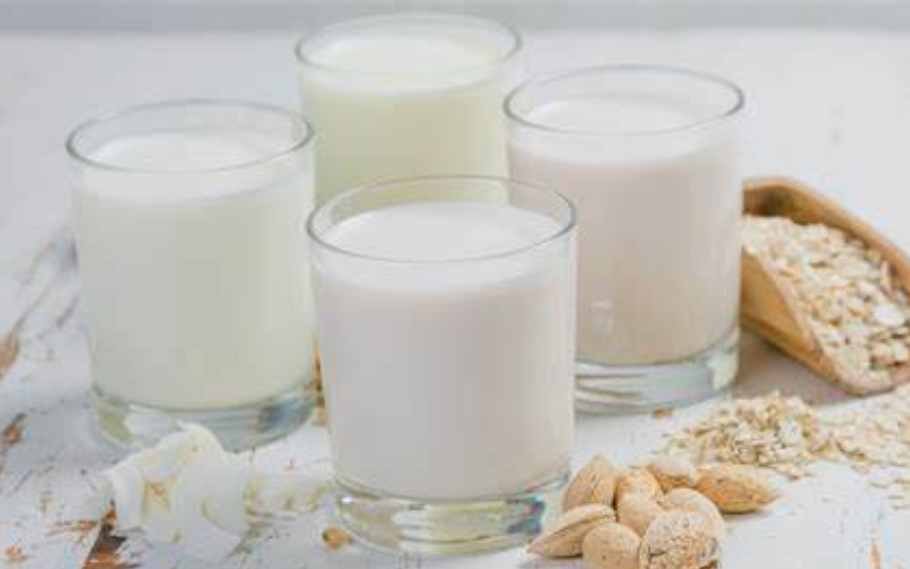 Price of Milk in Guwahati to be increased
The decision has been taken by the Greater Guwahati Dairy Farmers' Association. A report revealed that almost 1 lakh 60 litres of milk are being sold at Guwahati and more than 500 people are engaged in this business.
The hike in milk price will also result in the hike of sweets and other milk related products.
The central government has also decided to impose a 5 % GST on milk products. Items such as pre-packed, pre-labelled curd, lassi, and paneer will now attract an extra 5% GST.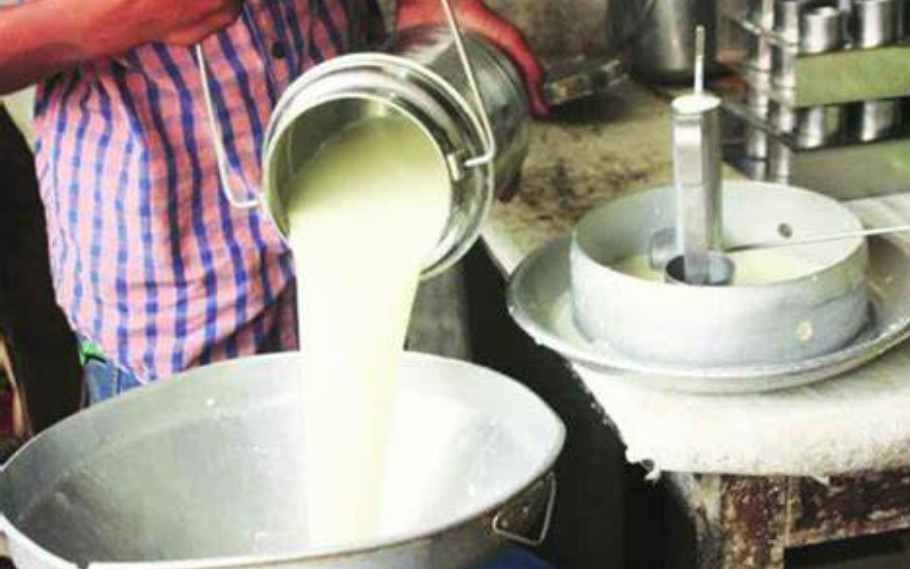 Also Read : Assam may soon face cylinder shortage; LPG transporters closed indefinitely