PM Modi Gati Shakti – a 100 trillion rupee mega project will create a digital platform which will combine 16 ministries in India. This project will offer one step solution for the design of projects, seamless approvals and easier estimation of costs.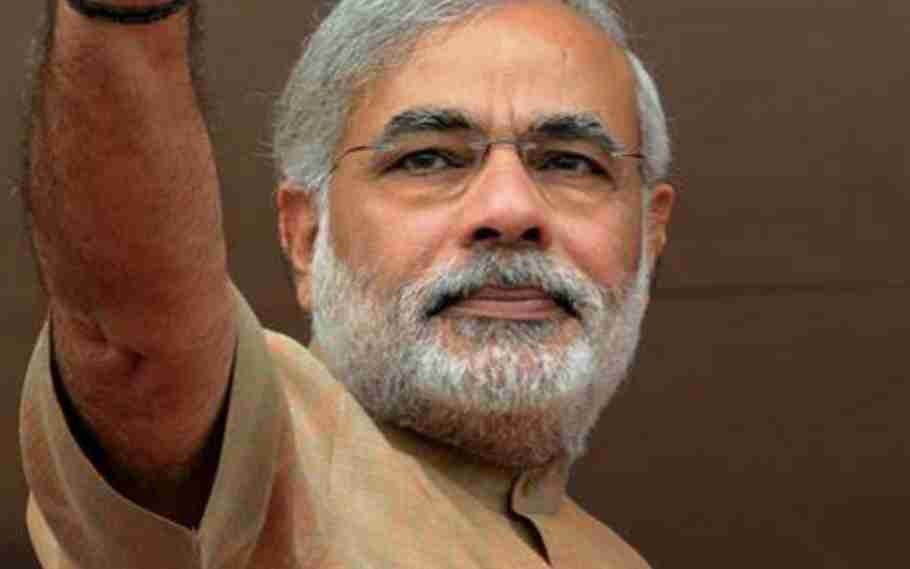 As per reports, the mission is said to implement projects without 'time overrun and cost overrun.'
PM Modi Gati Shakti will give India an advantage with China
These kinds of project are said to give India an advantage with China, as China is still largely closed to the outside world. Moreover, companies adopt China plus one policy. India is Asia's third largest economy with a large pool of people speaking english, and provides cheap labour.
Anshuman Sinha who is a partner at Kearney India, said, "The only way to compete with China, apart from the fact there are political requirements of countries to move away, is to be as competitive on the cost as you can be." He adds, "Gati Shakti is about making it easier to have a flow of goods and manufactured components across the length and breadth of the country."
Some of the key features of the project are – identifying new production clusters that dont exist today, and linking those sites seamlessly to the nation's railway network, ports and airport.
The Gati Shakti will thus allow government to use technology to ensure, a newly constructed road isn't dug up again for phone cables and gas pipelines. This will thus promote investment in India.
Also Read: Significance of Sandhi Puja, held during Navratri