One of the heavily isolated countries, North Korea, now aims to ban trendy haircuts and tight pants as it is seen as a 'dangerous influence' of pop culture upon the youths of the country.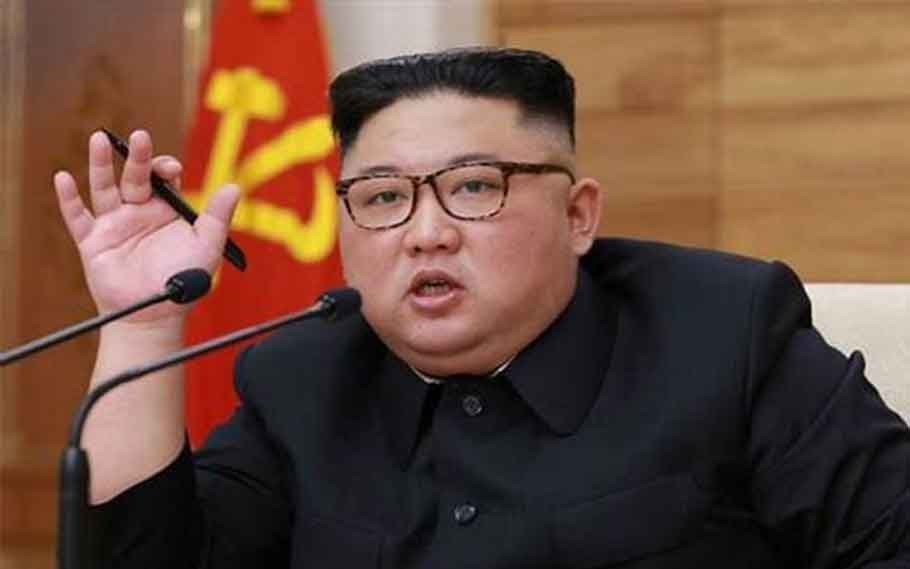 North Korea bans capitalist clothing
Kim Jong-un who perceives capitalist clothing as a threat to the country's influence has been frequently seen sporting leather jackets himself. 
As per reports from a leading news agency, campaigns have now been launched in the country of North Korea by the Socialist Patriotic Youth League, stating that hair styles and clothes must be in accordance with the culture followed in the country.
According to Daily NK, a reputed news outlet of Seoul, fashion police of North Korea often stop people in the streets who fail to meet the country's desired dressing norm. Many women are often detained for wearing tight leggings or for dying their hair.
President Kim Jong-un, who has been stepping up its testing game of nuclear missiles, said that it is necessary to have a nuclear deterrent due to foreign threats.