Nipon Goswami laid to rest: The mortal remains of veteran actor Nipon Goswami were laid to rest at Nabagraha Crematorium in Guwahati with state honour. His son Siddhartha Goswami and daughter-in-law Kingkini Goswami lighted the pyre.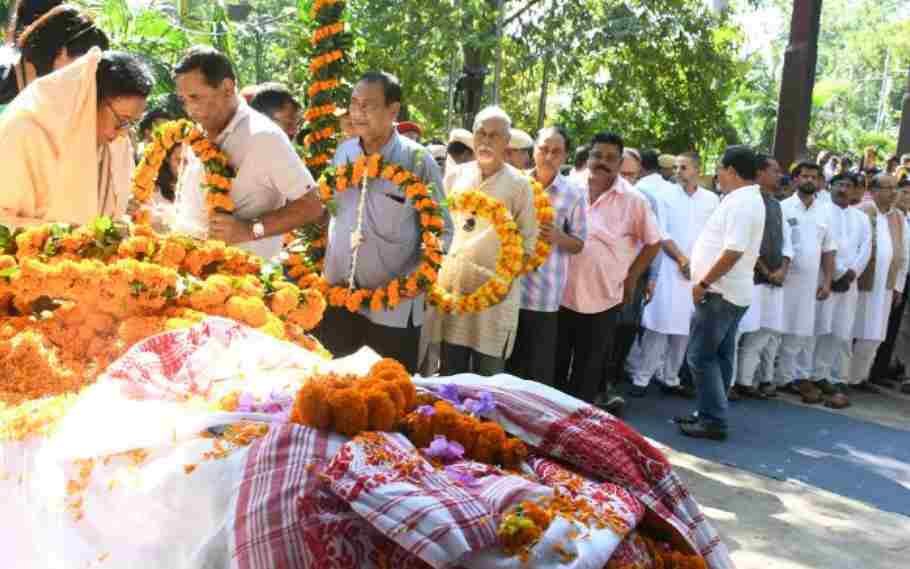 Nipon Goswami's Last Rites
The actor passed away on October 27, and his body was taken to his residence from the hospital and then to Jyoti Chitrabon for people to pay their last respects.
The last journey started from Jyoti Chitrabon to Srimanta Sankaradeva Kalakhetra in a special van. Hundreds of people paid their last respects to Goswami at the Kalakshetra.
The body was then taken to the Assam State Film Finance and Development Corporation Limited at Panjabari for paying respect to the actor by the office-bearers of the corporation.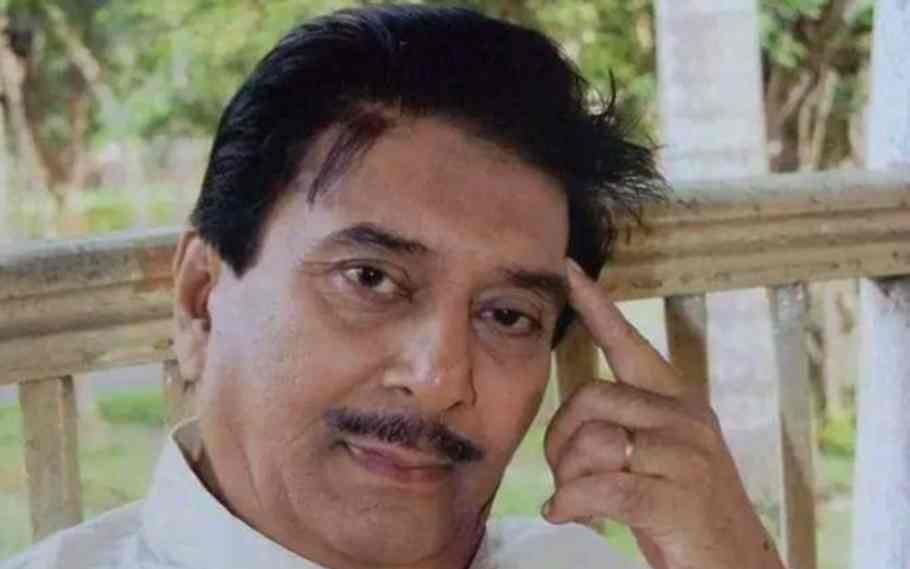 The procession then headed for Dighalipukhuripar near the statue of Dr Bhupen Hazarika. From there the body was taken to Rabindra Bhawan and then to Swahid Nyas (AASU office) at Uzan Bazar for paying respects.
From there the body was taken to Nabagraha Crematorium. Several dignitaries including ministers, legislators, film and theatre personalities, officials of the district administration, and others were present there.