Neel Pawan Baruah, a noted Assamese painter breathed his last in the Guwahati Medical College Hospital today.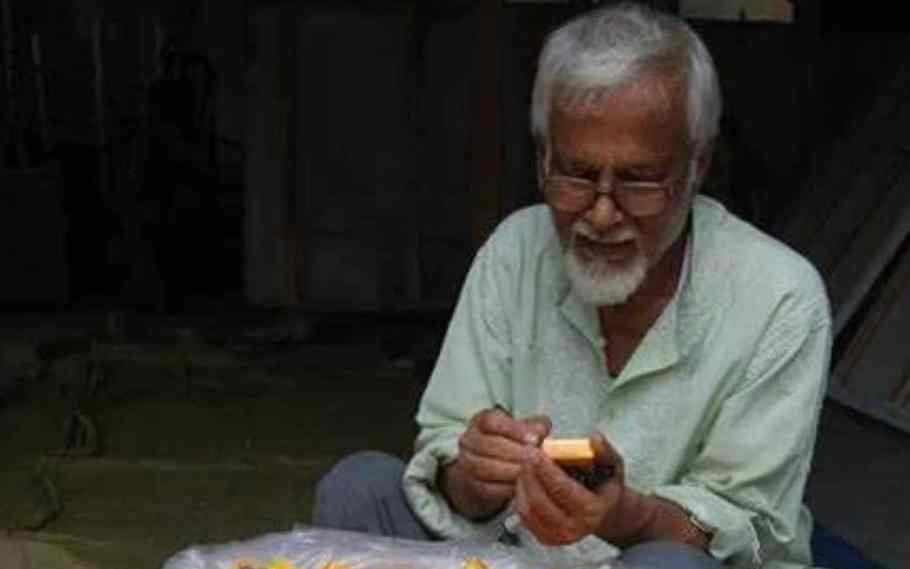 Neel Pawan Baruah Passes Away
Baruah passes away at 3:15 pm on Friday at the age of 86 after a prolonged illness.
Besides painting, he was an expert in pottery, poetry, mask making and reviving the art in the famed Brindabani Bastra.
He was known as a non-conformist. It is worth mentioning that Baruah was the founder of the Assam Fine Arts & Craft Society.
He was the husband of Dipalli Borthakur, who was known as the nightingale of Assam.