The National Healthcare Skill Conclave 2023, organized by the Faculty of Medicine at Parul University in Vadodara, Gujarat, was a major success. This event was the first of its kind and one of the largest healthcare skill workshops in the country, aimed at providing conceptual learning about medicine and surgeries to students and participants.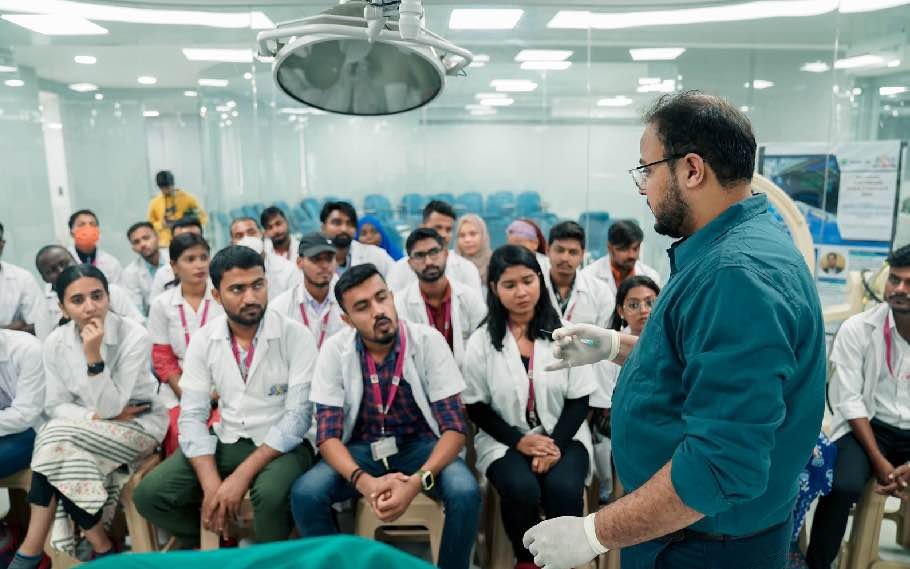 National Healthcare Skill Conclave 2023 in Parul University
The conclave was organized in association with Pragya – the Advanced Skills and Simulation Center and saw participation from over 2000 students and 50+ national experts.
The conclave provided a platform for students to showcase their knowledge and skills through poster presentations in front of industry experts. These presentations gave the students an opportunity to receive valuable insights and feedback from experts in the field.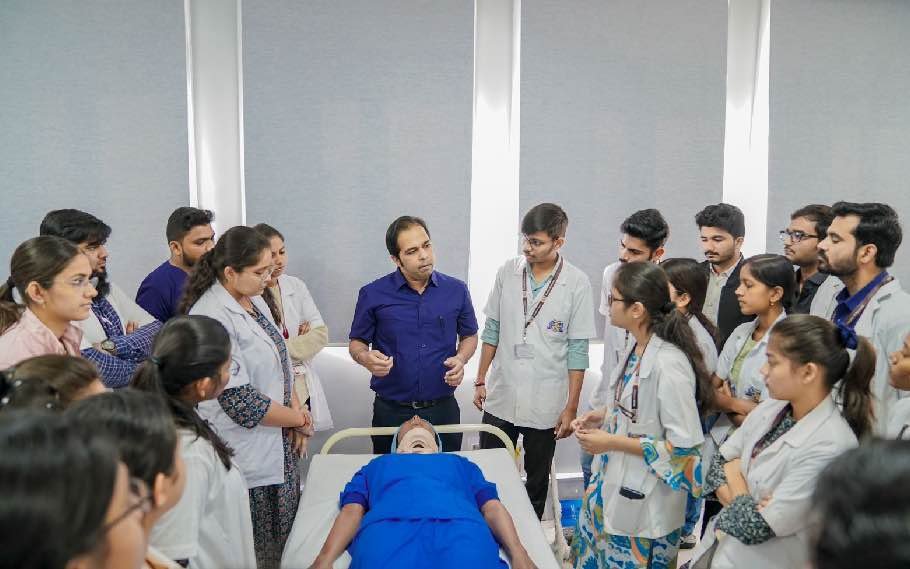 Overall, the National Healthcare Skill Conclave 2023 was a great success, providing a valuable learning experience for students and participants and paving the way for medical wonders in the future. The conclave also highlighted the importance of practical and conceptual learning in the field of medicine and surgery.