Assamese short film "Mor Ghorar Duronto Goti" (The horse from heaven) by Maharshi Tuhin Kashyap has entered the Oscars 2022 for the category Best Live Action Short Film.
Mor Ghorar Duronto Goti by Maharishi Tuhin Kashyap
The film is a combination of folklore with an absurdist wit. The film portrays the power of belief and how it can lead to religious fervour.
Hailing from Guwahati, Assam, Maharishi Tuhin Kashyap has completed his post-graduation from the prestigious Satyajit Ray Film and Television Institute, Kolkata West Bengal.
Maharshi said in an interview, "It feels like a dream. Even though I don't think an award can ever validate any piece of 'art' or 'non-art', the Oscar is still a dream I haven't given up on since I first realised I wanted to be a filmmaker in class 8."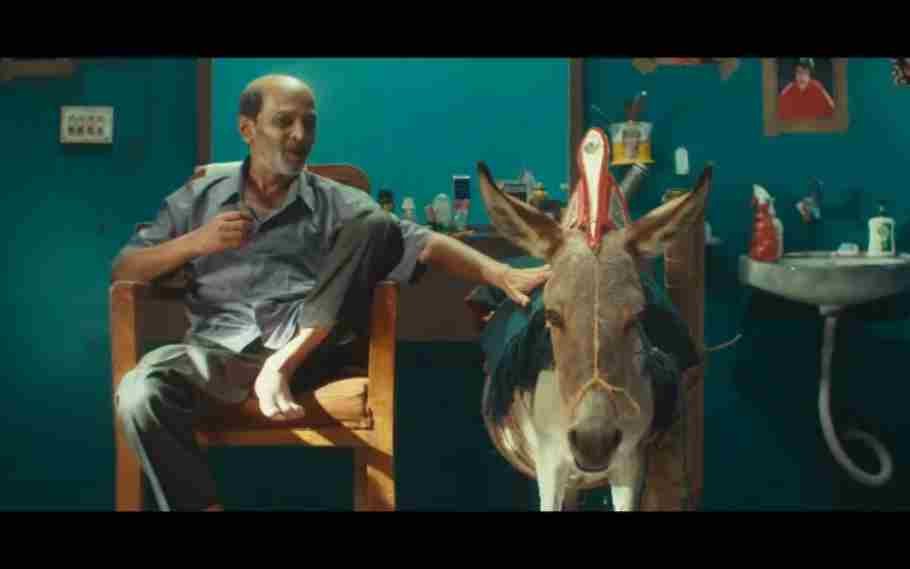 One of the renowned actors in the industry, Atul Pachani will be seen in the lead role.
Moreover, the film, Mor Ghorar Duronto Goti has also won the top prize at the Bengaluru International Short Film Festival 2022 in the Indian Competition Section.
The film was also screened at the Cineteca Nacional Museum in Mexico City and also at Kolkata International Film Festival.
Maharishi has also written scripts for two feature films previously – Boroxun- Songs of Rain in 2021 and Bulu Film 2022. He has also directed one short film, Poetry of Whispers 2019 and a documentary, Water Water Everywhere 2020.
Also Read: Viral Video: 2 thieves decide to steal liquor but end up drinking the stolen goods