TMC leader, Mohua Moitra along with the former Chief Minister Omar Abdullah raised questions over the recent controversial issue of transfer of IAS Sanjeev Khirwar and IAS Rinku Dugga. TMC MP said that the transfer to Arunachal Pradesh is 'disrespectful' to the state.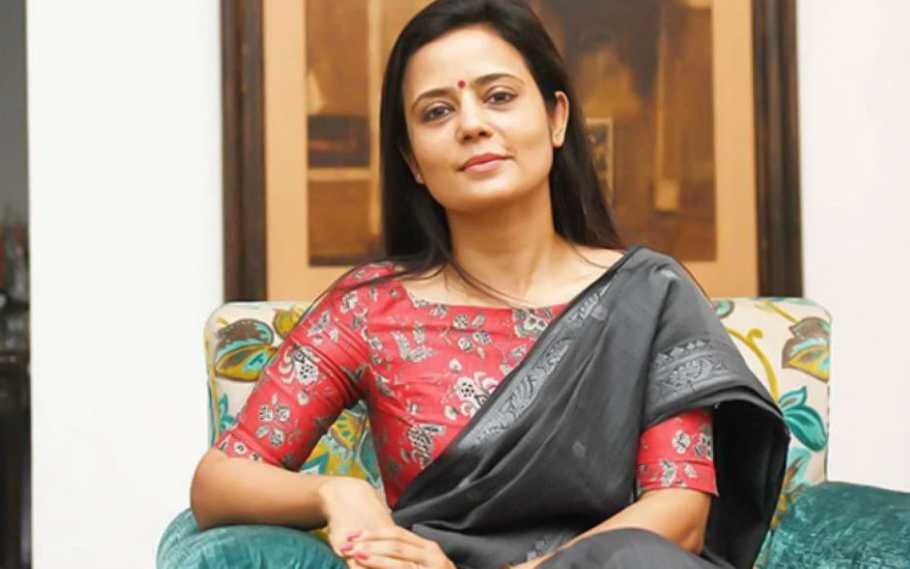 Mohua Moitra urges Arunachal Pradesh to take stand
The transfer notice was served to the IAS officers after the facility of Tyagaraja Stadium of Delhi was misused by them.
As per reports, the IAS officers were then served with legal notice for transfer from Delhi to Ladakh and Arunachal Pradesh.
The TMC MP then slammed the centre for disrespecting northeastern region. In a tweet, she tagged Union Minister Kiren Rijiju along with the Chief Minister of Arunachal Pradesh and urged them to take a stand against MHA's treatment of Arunachal Pradesh as 'dump for your rubbish'.
Mohua Moitra tweeted, "Why shame Arunachal by transferring errant Delhi bureaucrat there? Why pay lip service to North East and then treat the area as a dump for your rubbish, MHA? Please protest @PemaKhanduBJP @KirenRijiju".