Modi Government has decided to take firm steps in Jammu and Kashmir so as to ensure the minority community are secured in the union territory. The Pakistani based terrorist group have been targeting the minority communities living in Jammu and Kashmir.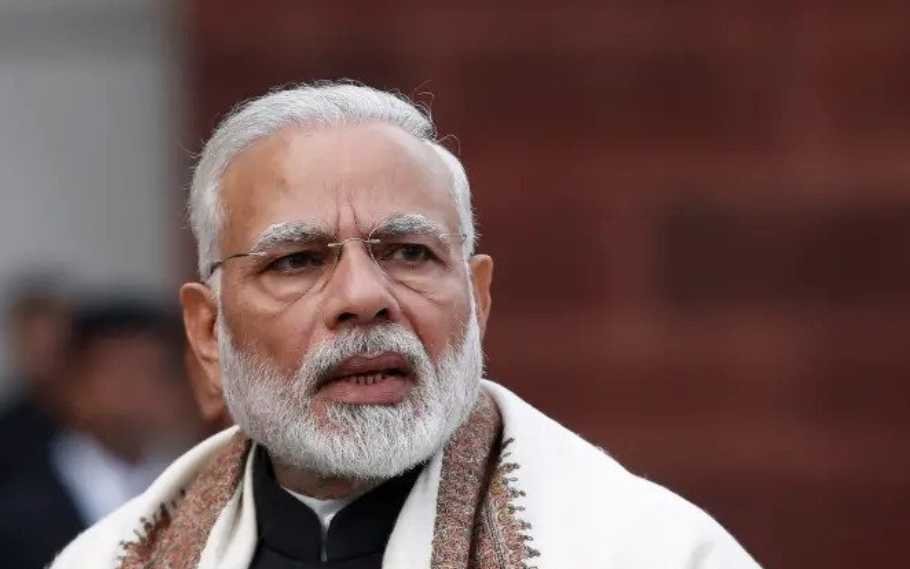 Modi Government decides on the J&K
The Home Minister, Amit Shah directed both civil and police administration of the state to give an overview of the state. As per reports, meeting will be conducted among the National Security Advisor and Intelligence Chiefs.
According to the reports, the Jammu and Kashmir Police believes the killing of the minority group are a result of Lashkar-e-Toiba.
The Jammu and Kashmir Police is now trying to track down killers of recent killings of Rajni Bala and Kumar.
The union government has further asked the state police officials to more conscious of the minority killings.
The Home Ministry will conduct the meeting tomorrow and address the concerns of the people.