Try out this simple moong dal mithai recipe for diwali using only three ingredients. Its less time consuming and can be easily made with simple ingredients at home. All those working woman will now be able to make amazing mithais at home. Check it out now!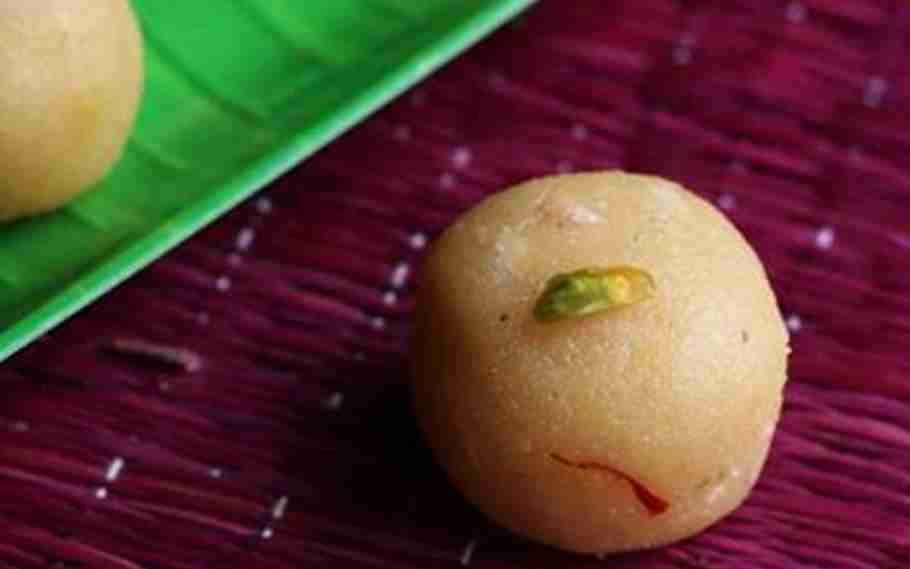 Moong Dal Mithai recipe for Diwali at home!
Ingredients
1 cup moong dal, 1/4 cup sugar and 1/4 cup ghee
Method
First, you need to roast the moong dal on a pan for some time until it becomes crisp. Then you have to let the moong dal cool for some time. Now add it to a blender. Mix it well until it forms a powder. Now in a heated pan mix the roasted dal to ghee and mix well. Take it out of the pan when done and let it cool down for some time. Now, add the sugar. Now make balls out of the mixture dough and roll them on your palms to make laddoo. Once it's done, it is ready to serve.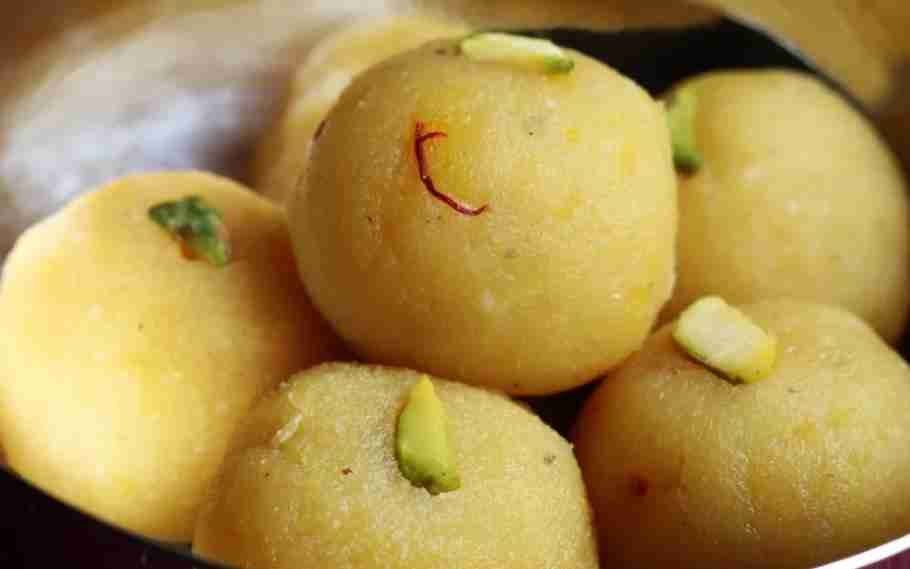 Also Read: Oil-free Pickle Recipe To Try At Home