Mismatch of DNA samples won't absolve accused, said the Karnataka High Court. HC further added that non-matching DNA samples would not absolve a crime accused since it is only corroborative evidence.
Notably, the court rejected the petition of a 43-year-old bus conductor who is accused of raping and impregnating a 12-year-old relative.
Mismatch Of DNA Samples Won't Absolve Accused
He rushed to the HC, seeking quashing of the case after a DNA test showed that his blood sample and that of the foetus did not match. It is reported that the accused is a resident of Mysuru. He has been charged under the Pocso (Protection of Children from Sexual Offences) Act and IPC (Indian Penal Code).
It is stated that the complaint was filed by the mother of the victim on February 19, 2021. The bus conductor is alleged to have sexually abused the girl due to which she became pregnant.
The police filed a charge sheet in the case while the report of the DNA test was still pending. When the report came, it showed that the blood sample of the accused and the foetus did not match.
It is worth noting that the judgement regarding mismatch of DNA samples was pronounced by Justice M Nagaprasanna on September 15 who held that despite the DNA analysis showing that the accused was not the biological father of the foetus, "that would not absolve the petitioner in entirety for the offences so alleged."
The court said regarding mismatch of DNA samples, "The alleged act has not at all happened cannot be the inference that can be drawn due to a DNA sample coming in favour of the petitioner. Mere production of DNA sample report before this court would not mean that it has to be taken as gospel truth without examination or cross-examination of the doctor who has rendered such opinion."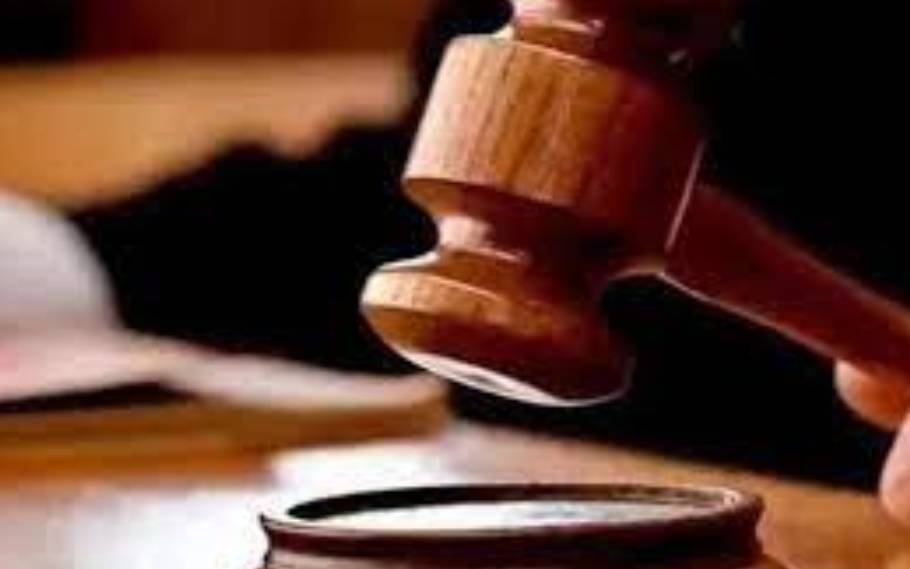 Also Read:Kerala High Court: Long-term Consensual Extra-marital Sex Cannot Be Rape