According to local US media, three individuals were killed in a mass shooting at a manufacturing company in the Maryland town of Smithsburg on Thursday, June 9.
Moreover, according to Maryland Governor Larry Hogan, a state trooper was shot in the shoulder.
As per reports, the governor stated that he was unaware of the shooter's whereabouts. According to accounts, the shooter opened fire at a manufacturing plant in Northern Maryland, which is thought to be a Columbia Machine factory.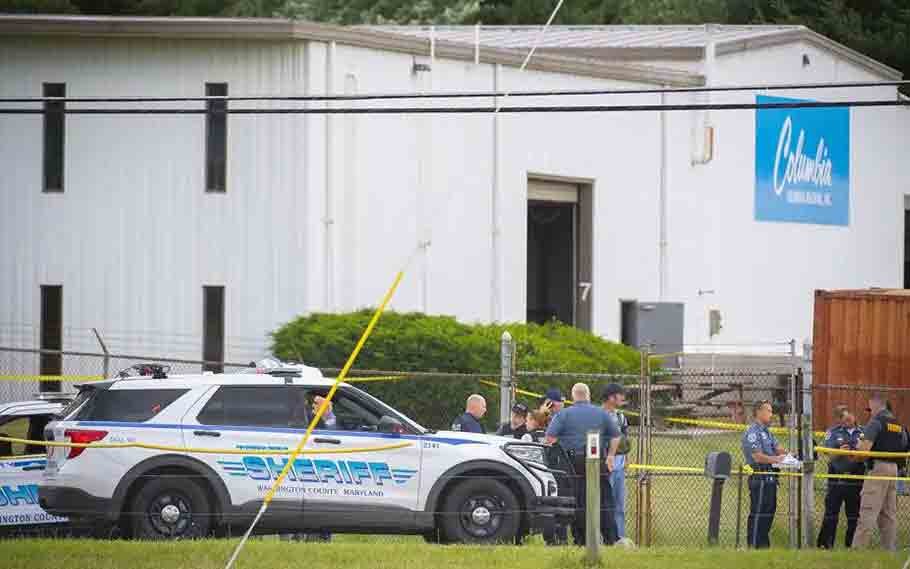 The incident of mass shooting happened at the Columbia Machine in Smithsburg, some 75 miles from Baltimore, at around 2.30 p.m. on Thursday afternoon, according to the Washington County Sheriff's Office.
The Washington County Sheriff's Office said on Facebook that deputies responded to a shooting in the 12900 block of Bikle Road at around 2:30 p.m., but no information on the victims or suspects was immediately available.
According to The Hill, the Sheriff's Office confirmed that there are several victims and that the suspect is no longer a threat to the community. In addition, the Washington County Sheriff's Office stated, "This is a rapidly unfolding issue, and we will disclose information as we are able."
The US has witnessed at least 110 mass shootings this year
Following a series of high-profile mass shootings/massacres in New York, Texas, and Oklahoma in recent weeks, more than half of Americans have chanted in support of stricter gun control measures.
Gun violence has been on the rise in the United States in recent years, fuelled by a variety of factors ranging from the COVID-19 pandemic's economic and social upheavals to unrest during the 2020 elections, as well as a surge in gun sales.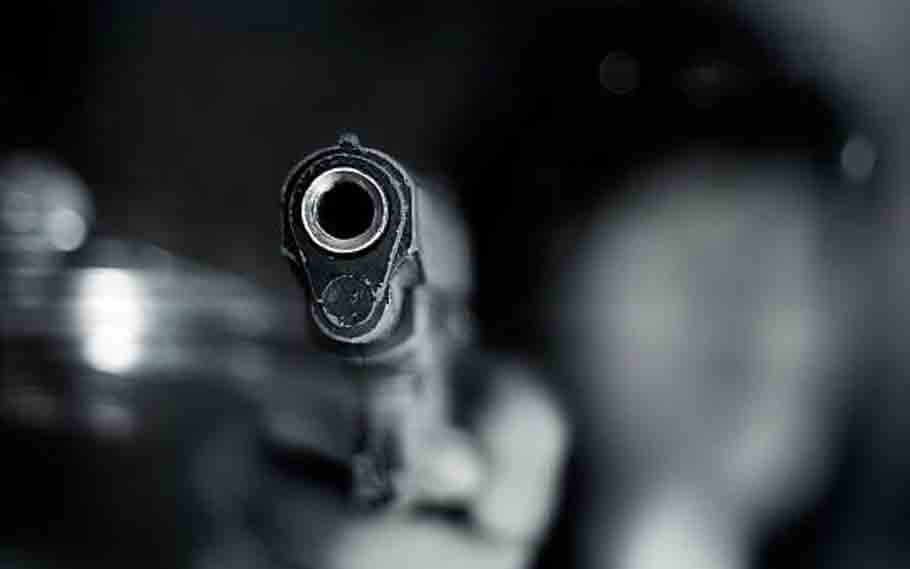 So far this year, more than 17,000 people have died or been injured in the United States as a result of gun violence, with at least 110 mass shootings.
Also Read: Texas Gunman killed 19 children, 2 teachers in elementary school