Marvel has returned to San Diego Comic-Con and Hall H with an avalanche of news. All the fans could not contain their excitement as the announcements were made this Saturday – including Black Panther: Wakanda Forever, and Ant-Man and the Wasp: Quantumania and outlining of Phase 5 and Phase 6 of the MCU.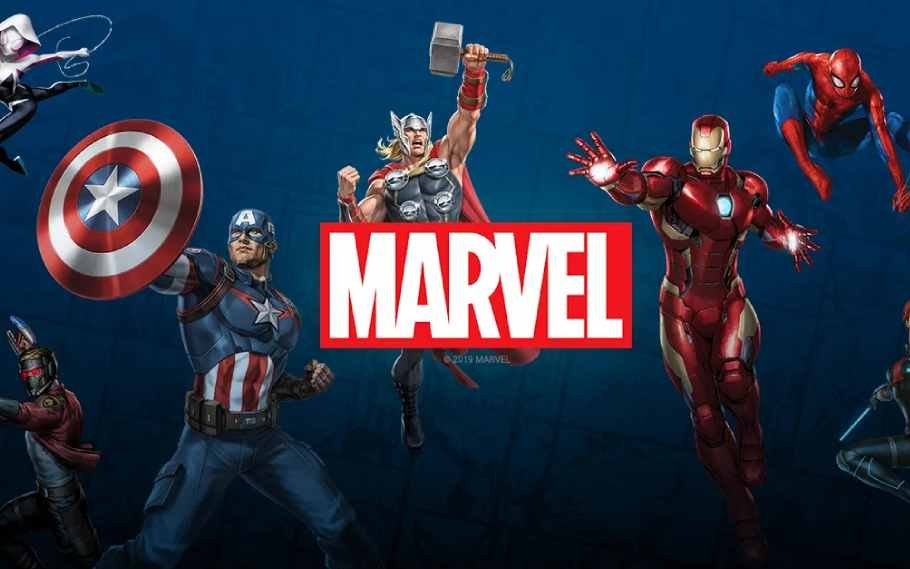 Latest Marvel announcements from Hall H –
Here are some of the latest Marvel announcements from Hall that were made this Saturday –
It is said that now there will be more clarity on Phases 4 through 6 and in the entire Phase 5 schedule.
Phase 4 of the MCU will end with Black Panther: Wakanda Forever and start with Phase 5; Ant-Man and the Wasp; Quantumania. The phase 5 will end with Thunderbolts and phase 6 is likely to end with a two-part Avengers Saga.
In addition, the Marvel Studios have also announced with its SDCC 2022 on Friday, with a trailer of I am Groot – which is an update on the revival of X-Men'97. These new animated series will be coming to Disney Plus.
The trailer of Black Panther; Wakanda Forever is also something that is talked about currently. The trailer also reveals the first look at Namor in the MCU as well as Riri Williams as Ironheart.
Another announcement was of the movie, The Fantastic Four – which is set to release on Nov 8, 2024. In addition, Marvel also announced that the Guardians of the Galaxy Vol. 3 will be the last of the sequel.
Matt Murdock will now get his own Disney Plus show, Daredevil Reborn, which will premier in Spring 2024.
Also Read : Actor Ranveer Singh poses naked for magazine cover