A middle-aged man slash his wife with a paper cutter several times in Mumbai has been arrested on Friday. The horrific incident took place on Thursday night and the cause has been revealed that she was spending more time on her phone which delayed her to serve him dinner.
Man slash wife; suspects as she spends more time in Phone
The woman named Rahat had sustained severe injuries and is currently undergoing treatment at a hospital.
According to the police, the accused, Firoz Mujawar suspected his wife of having an affair as she was occupied with her phone most of the time.
Deputy Commissioner of Police, Somnath Gharge said, "We have arrested Mujawar on the charge of attempt to murder, based on the complaint of his daughter."
The incident happened at around 12:30 am when the accused came home and asked for dinner. His wife was alleged to not have paid attention to him when he was asking for dinner which angered him. The accused picked up a paper cutter and attacked his wife in front of his 19-year-old daughter who called the police and further reported the incident.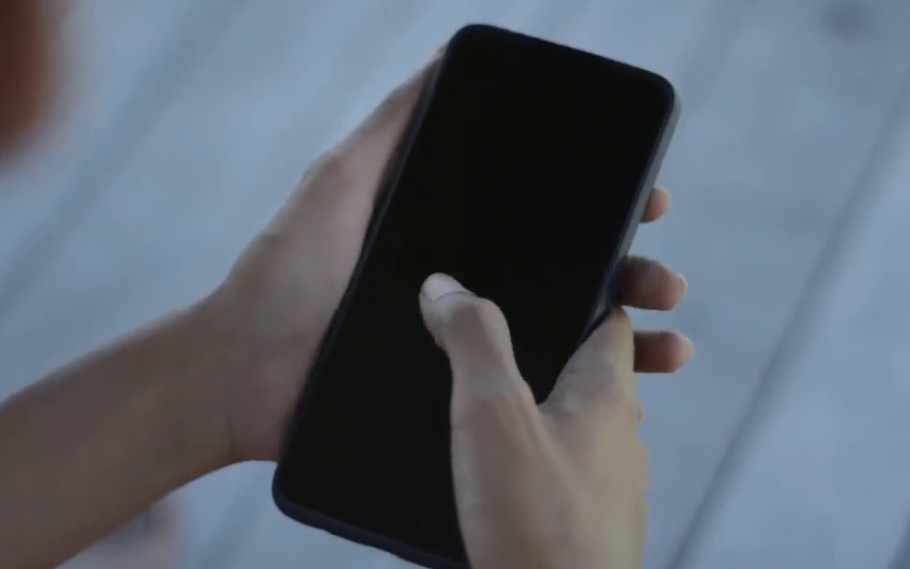 Also Read : 3 people arrested for embezzlement in Guwahati