Assam Chief Minister Himanta Biswa Sarma stated that the government will take all possible stringent action against each madrassa having a jihadi link or anti-India activites.
Regarding the repercussions of the recent demolition of madrassas in Assam, Himanta Biswa Sarma said, "Our intention is only to see that jihadis do not use madrassas. If jihadis do not use madrassas for their activities or to spread the jihadi ideology, why will the government demolish the madrassas?"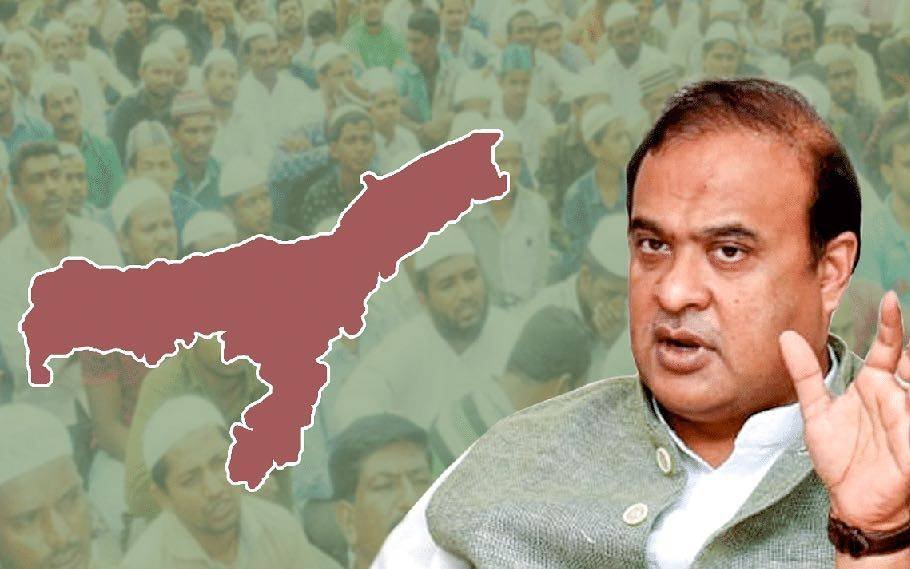 Will Act Against Each Madrassa Having A Jihadi Link
Regarding the recent madrassa demolition in Morigaon, Barpeta and Bongaigaon, Himanta Biswa Sarma further told that if the government get specific input of any madrassas or guise of madrassas used for anti-Indian activities, the government will take all stringent action against each of them.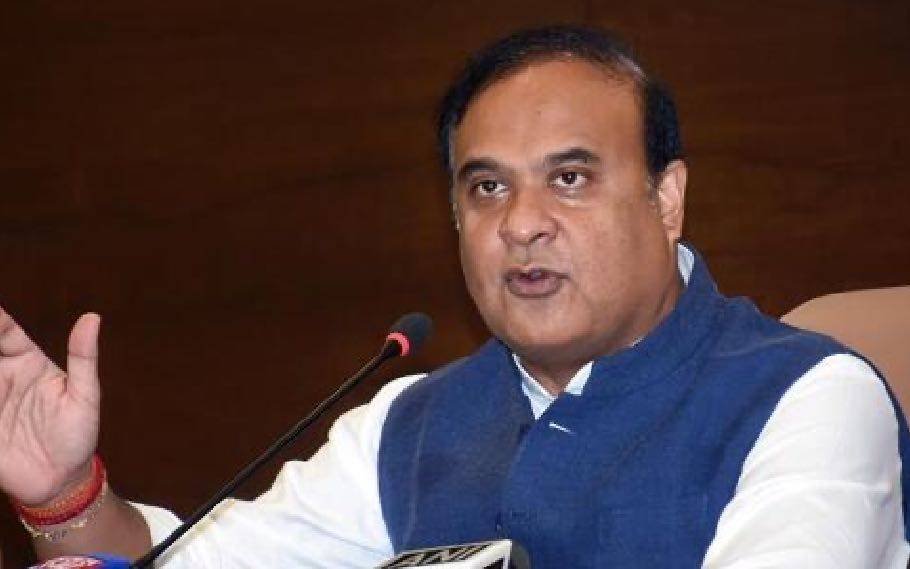 Meanwhile, AIUDF President Badruddin Ajmal said, "Madrassas are public properties which the administration cannot demolish without any prior legal notice. It is a direct attack on the education of children in minority-dominated areas."
Also Read:Himanta Biswa Sarma assures help to 90-year-old woman on son's job issue