A living museum is to be developed in Hawakhana in tribute to the legacy of Goalpariya folk music legend, Pratima Barua Pandey.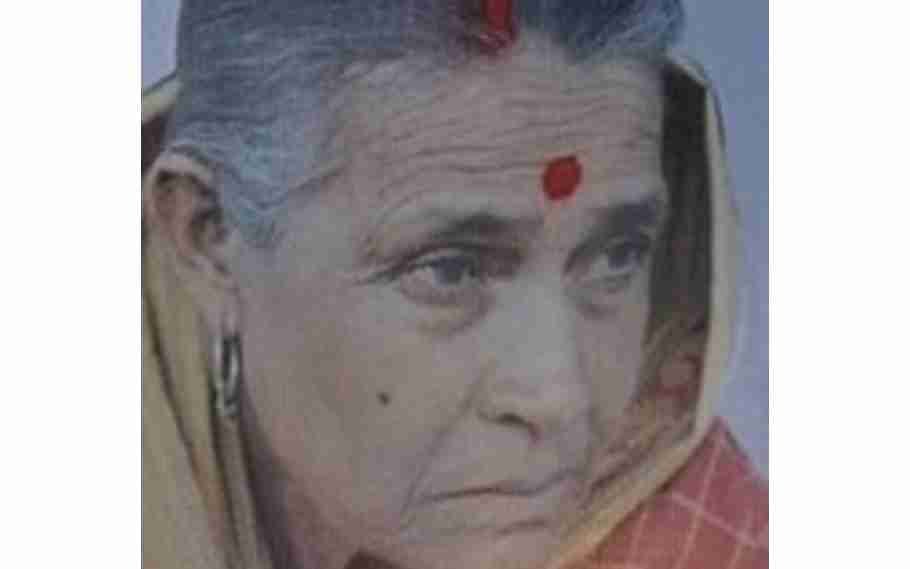 As per a post shared by 'MyGov Assam' on their official Instagram account. The decision to develop the museum was taken by the cabinet on October 7, 2022.
Assam Govt develop living museum worth Rs. 15 crore
Reports further state, more than 12 bighas of land and in addition 3 katahs and 18 lessa land to be acquisitioned at Matibag for the museum. The total cost of the land will come close to Rs. 15 crore.
The main objectives of developing this project are to preserve the rich cultural heritage of Hawakhana which was earlier a game resort of the erstwhile Gauripur Zamindari Estate. In addition, the region will also get a boost in the tourism sector.
Also Read: Mahatma Gandhi Museum opens up in USA