The LIC or Life Insurance Corporation made a weak market entry this week on Tuesday after a record-breaking IPO made last week. The market share of the company has been listed at a 9 % discount to its offer price and this had slid to nearly 9.4 per cent on Tuesday.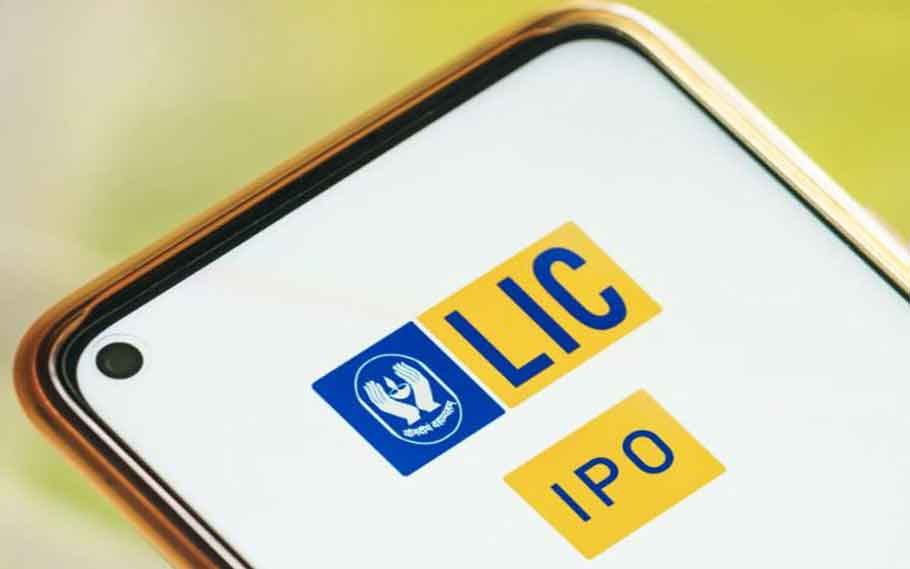 LIC IPO market share
However, the losses increased on Tuesday.
Hemang Jani who is the Head of Equity Strategy, "Though the company listing has been below the issue price of Rs 949, given the attractive valuations and stability in the markets, we expect some buying interest in the stock both from them both retail and institutional investors. Since a large amount of money has been released post listing, part of this money could get diverted into equity markets."
The company announced Rs 60 per equity share to Policyholders whereas employees were given Rs 45.