LGB Regional Institute of Mental Health Tezpur, issued a release of employment notification to recruit 13 Medical and Non Medical vacancy. All candidates who are interested and eligibility may apply.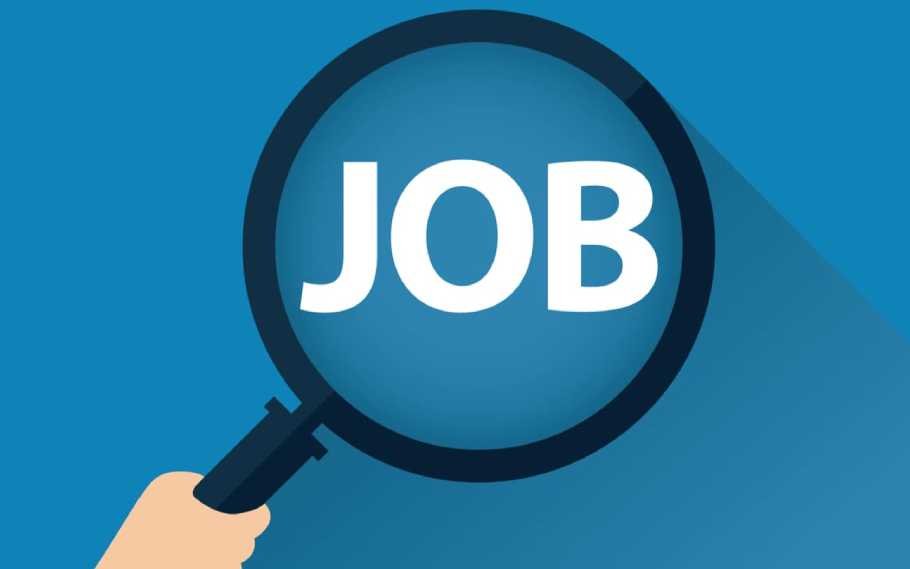 LGB Tezpur Recruitment
Name of the post – Professor for the post of LGB Tezpur Recruitment
Number of post – 1
Specialty – Psychiatry
Educational Qualification – Candidate must have a qualified medical degree in the first or the second schedule .
Experience – Candidate must also have a 12 years of experience as a professor out of which 4 years of experience must be in speciality.
Pay scale – Rs 75,000
Age Limit – 50 years
Name of the post – Associate Professor
Specialty – Psychiatry
Number of posts – 1
Pay – 650000
Name of the post – Assistant Professor
Specialty – Psychiatry
Number of post – 1
Pay – Rs 55,000
Name of the post – Assistant Professor
Specialty – PSW, Clinical PSychology
Number of post – 3