Prafulla Kar, a well-known figure in the Odia music industry, died late Sunday night in Bhubaneswar at the age of 83. He was a music director, vocalist, and songwriter.
Born in Puri, Bengal Presidency, in 1939 to a musical family. Baidyanath Kar is his father, while Susila Kar is his mother. Khetra Mohan Kar, his uncle, was a well-known Tabla player.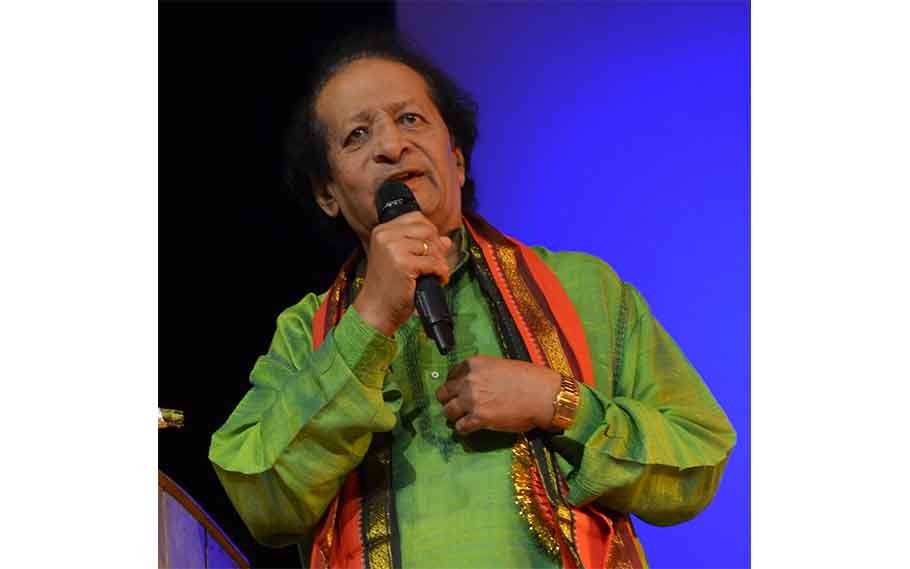 Further, because he lost his father while he was young, he was nurtured by his grandfather Bhagaban Misra and grandma Apanna Devi.
However, as a student, he was a member of AISF (the CPI's student wing), and as an artist, he was a prominent member of IPTA (the CPI's cultural wing).
Prafulla Kar was suffering from old age-related health issues and died of a heart arrest on Sunday around 9:30 p.m., according to family sources.
Moreover, his wife Manorama Kar and children Mahaprasad Kar, Sandhyadipa Kar, and Mahadeep Kar survive him.
Kar, who was born on February 16, 1939, began singing in college but made his professional debut in the Odia cinema industry in 1962 with the film 'Shri Shri Patita Pabana.'
Prafulla Kar began his career as a music composer with the film Mamata, which he started as a singer. The film's music catapulted him to stardom and established him as a household celebrity. Kar directed music for Bengali films as well as Odia films.
Mamata, Batighara, Shesha Shrabana, Sindura Bindu, Bandhu Mahanti, Sati Anasuya, Balidaan, and Ram are some of the films he has directed music for.
Moreover, Prafulla Kar was the only Odia music director to win the state government's Best Music Director in Odisha State Film Awards a record six times.
He created music for various Odissi dance dramas and music CDs for the Government of Odisha in addition to movies.
Meanwhile, for his contribution to Odia film, he received the coveted Jaydev Puraskar in 2004. He was awarded the Padma Shri in the field of art in 2015. In 2009, he received the Kabi Samrat Upendra Bhanja Award from the Odisha Sangeet Natak Akademi, which is the highest honour bestowed by the Odisha Sangeet Natak Akademi.
Kar's involvement in Odia cinema was not limited to music; he also had minor appearances in two Odia films, 'Mukti' and 'Thukool.'
Prime Minister Narendra Modi Pay Tribute to Prafulla Kar
Prime Minister Narendra Modi expressed his sorrow and said Prafulla Kar's unique contribution to Oriya music and culture would make him remembered.
"Anguished by the passing away of Shri Prafulla Kar Ji. He will be remembered for his pioneering contribution to Odia culture and music. He was blessed with a multifaceted personality and his creativity was reflected in his works. Condolences to his family and admirers. Om Shanti," the PM tweeted.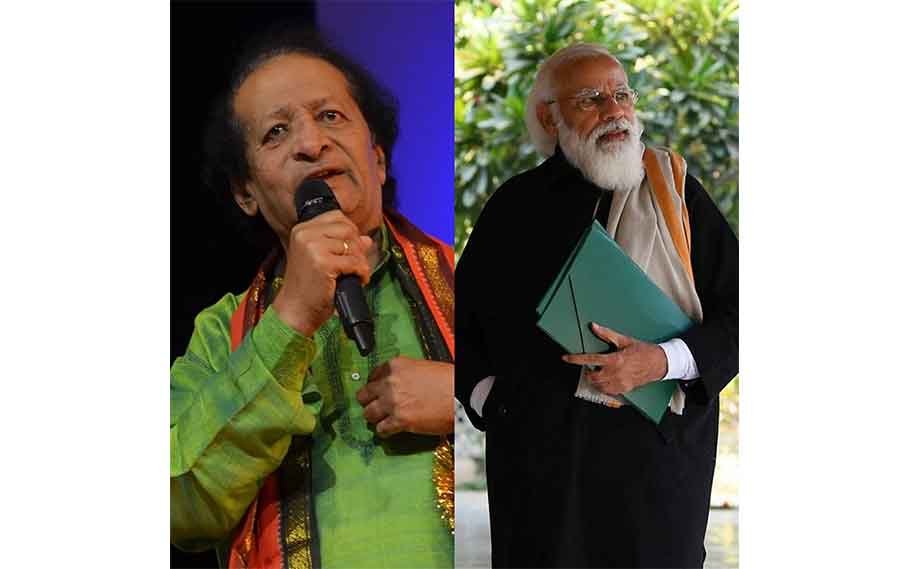 Kar's death was mourned by Prime Minister Narendra Modi, Odisha Governor Ganeshi Lal, Chief Minister Naveen Patnaik, Union Minister Dharmendra Pradhan, and a number of other dignitaries.
In his condolence message Patnaik said, "As a lyricist and music director, Prafulla Kar has set many wonderful records. For Odia's music, his death signifies the end of an era. His singular musical style and direction will live on in the hearts of the people forever."
Kar's final rites would be performed with full state honours, according to Patnaik. He invited SR Dash, the Minister of Education, and Pratap Jena, the Minister of Law, to the burial.
According to family relatives, the human remains would be burned at Swargadwara in Puri on Monday. State honours will be accorded at the funeral services.
Moreover, Pratap Jena, the Minister of Urban and Law, Sameer Ranjan Dash, the Minister of School and Mass Education, and Sanjay Dasverma, the Deputy Chairman of the State Planning Board, will also attend the burial.
A vast crowd of individuals from various walks of life rushed to pay their respects to Kar. The Odia film industry has been enveloped in a cloud of doom.