Assam celebrates the 400th birth anniversary of legendary Ahom General Lachit Borphukan on November 24. It is noted that in the Battle of Saraighat in 1671, the Ahom army-led by him defeated the invading Mughal forces led by Ram Singh.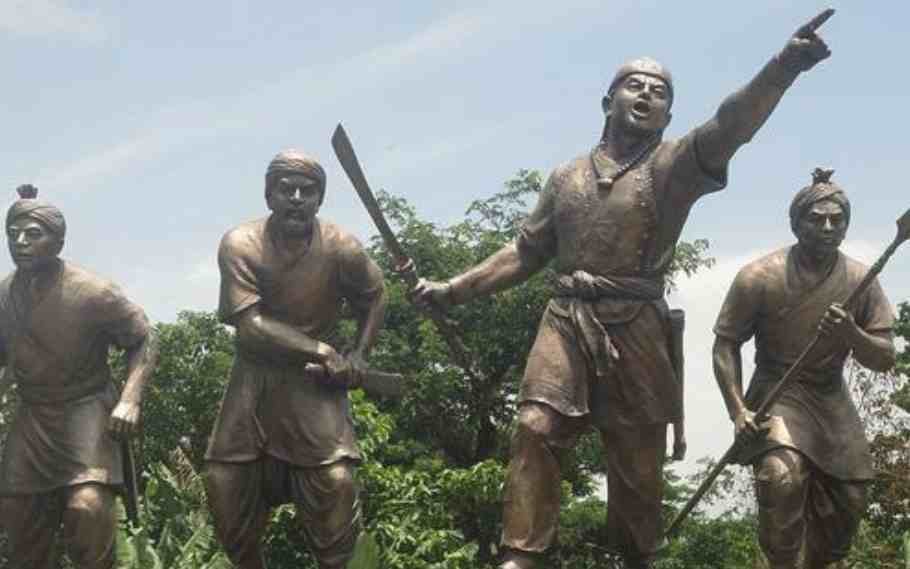 Lachit Borphukan: The Legendary Ahom General
Padma Shri Sand Artist Sudarsan Pattnaik creates sand art of the Ahom General on his 400th birth anniversary.

In this regard, Pattnaik wrote on microblogging platform Twitter, "Tribute to the valiant Commander & fearless warrior Mahabir Lachit Borphukan Ji on the occasion of 400th Birth Anniversary. My SandArt at Puri Beach in Odisha."

Pattnaik broke the Guinness world record for making the world's largest sand castle in February 2017, which was located on Puri Beach, Odisha. Moreover, he was awarded People's Choice Award at Sand Sculpting World Cup 2014 at Atlantic City, US.
November 24 is celebrated as Lachit Divas to commemorate the heroism of the Ahom General. Battles between the Ahom Kingdom and Mughal Empire were Battle of Itakhuli, Battle of Alaboi, Battle of Saraighat.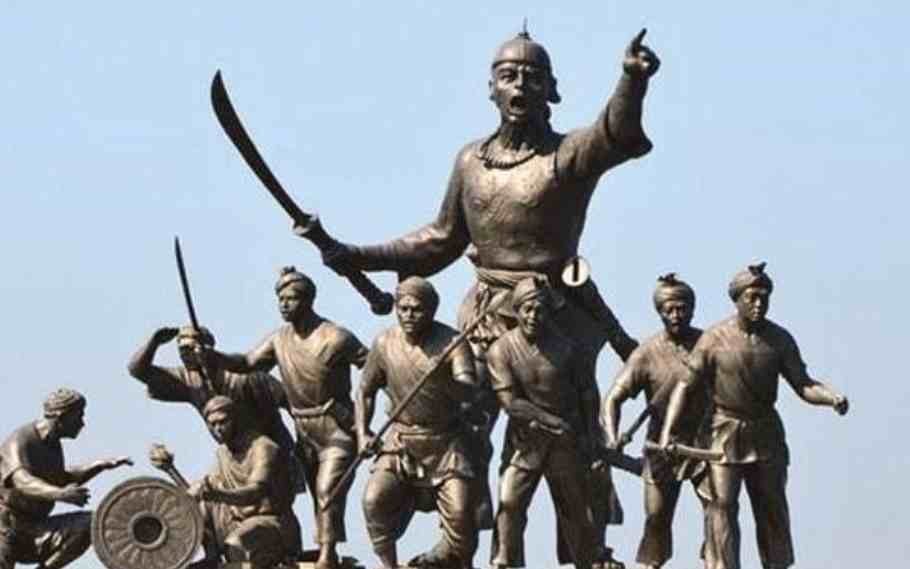 Also Read:ASSAMESE AUTHOR NILUTPAL GOHAIN ORGANISES BOOK READING CUM SIGNING EVENT ON LACHIT DIVAS