Kendriya Vidyalaya Panbari is a co-educational school affiliated to CBSE syllabus. It is located in Dhubri,Assam. It was established in the year 1996 and is managed by Kendriya Vidyalaya Sangathan.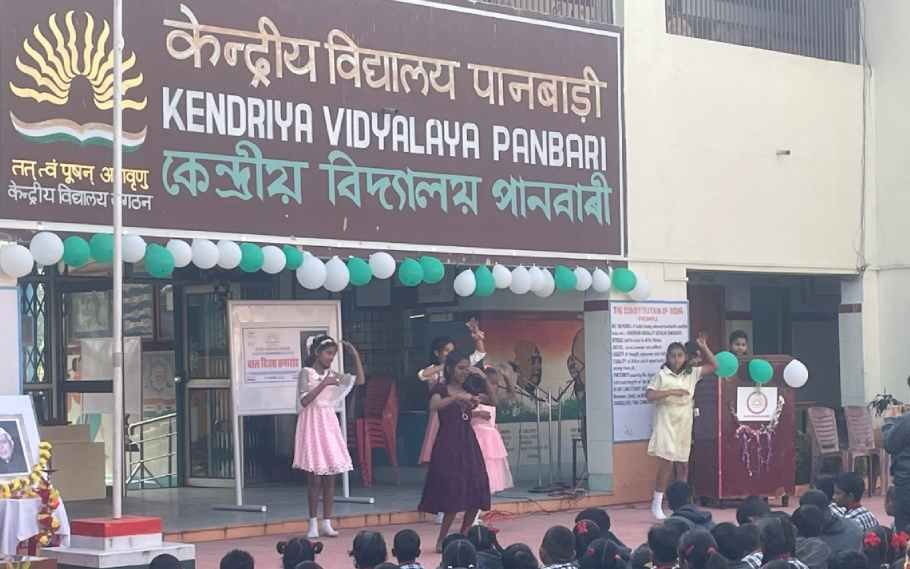 Kendriya Vidyalaya Panbari Celebrated Children's Day
Kendriya Vidyalaya Panbari celebrated Children's Day at its Vidyalaya premises. Shri R. S. Ram, Chairman of the Vidyalaya Management Committee, was the chief guest for the auspicious occasion.
The programme was inaugurated with the lighting up of the lamp by the guests remembering Pandit Jawaharlal Nehru. It was followed by the exquisite display of the cultural programme by the students which include fancy-dress competition by the students of primary classes, group dances, group songs, and so forth.
The chief guest inspired the students to follow the footsteps of Jawaharlal Nehru. The cultural programme was followed by the inauguration of 'student mela' where the students were encouraged to prepare food from their home and display them in their respective food stalls.
They were encouraged to know about the value of entrepreneurship. The participation of more than 400 students along with the staff members made this event a grand success and phenomenal at the same time.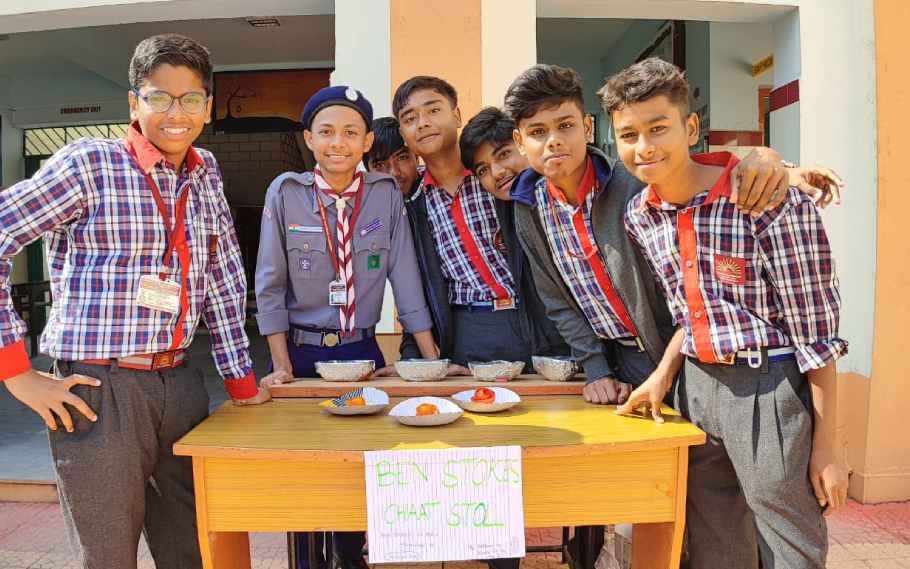 Also Read:BORTHAKUR'S IAS ACADEMY AGAIN SHINES IN APSC CCE FINAL RESULTS