The Karimganj bypass road which is situated near Paomara has been closed for all kinds of vehicular movement as the road has been washed away by flood.
Karimganj Bypass closed for vehicular movement
As per reports from the District Administration, the people in the region has been advised to take an alternative route from Baba Hotel in order to reach Paomara via Karimganj town. Efforts has been taken to restore the damage caused by heavy flood.
Minister Jayanta Malla Baruah has chaired a meeting to address the flood situation in the district at the office of District Commissioner. The Minister interacted with the officials at the department and took an account of the situation. The restoration process thus has been started to ensure smooth distribution of relief materials to the people in need.
The Minister further asserted, "All circle officers should upload correct data in FRIMS Assam as it will help the government in estimating the extent of damage correctly."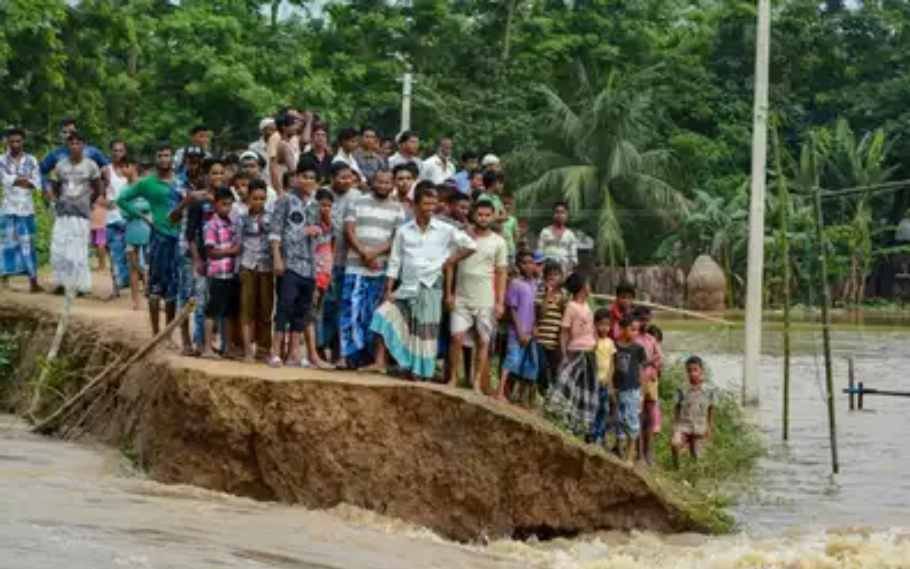 Also Read : Ferry Services suspended in Guwahati temporarily