The Korean Pop sensation BTS which now have huge Indian fan base will be launching a limited series through a New Apple Music Weekly. The limited series will showcase their entire journey of becoming superstars.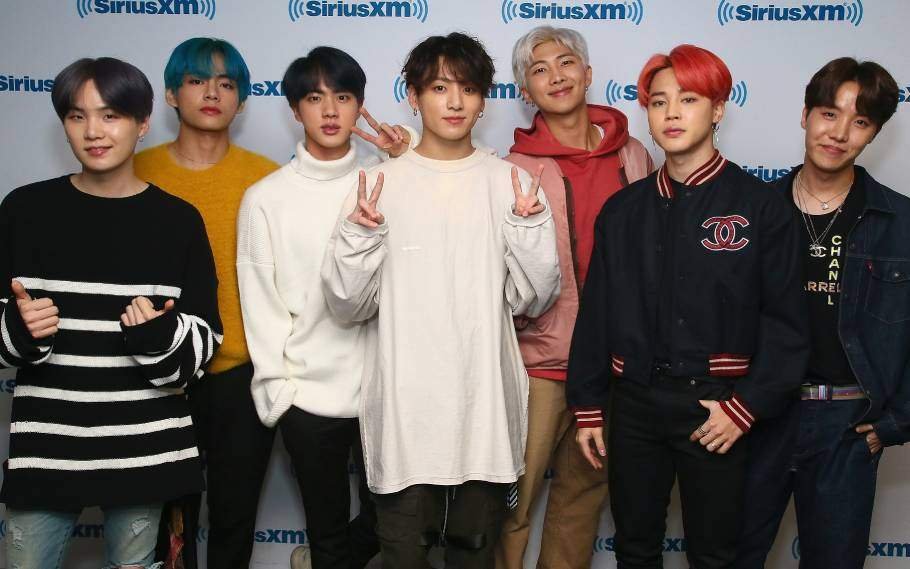 BTS Radio; Past and Present
As per reports, the series will be aired on the 28th of May 2022 at 6 am. The announcement was made by them on the 26th of May and show will be called 'BTS Radio; Past and Present' on Apple Music 1.
The series will have a total of three episodes which will be aired on a weekly basis.
All the Kpop fan followers are eagerly waiting for the launch of the series. The series will give an insight to all the fans by providing them with inputs related to detailed account of obstacles that they had to overcome.
They said, "we wanted to use this radio show to celebrate nine years of BTS with you guys and with our ARMY all over the world."