Joycy Lyngdoh from Meghalaya is breaking all stereotypes by becoming the first female truck driver with an Amazon trucking partner in India.
Joycy Lyngdoh advises women to pursue driving as a profession
The 35-year-old said, "My advice to women who want to pursue driving as a profession is that if you believe in yourself, new opportunities will open up, just for it. You will face challenges but where there is a will, there is a way."
Joycy dared to turn her 6 years of passion for driving into her career with ease and confidence. Her inspirational journey has motivated many young women in Meghalaya and all over Northeast to take up driving as their profession.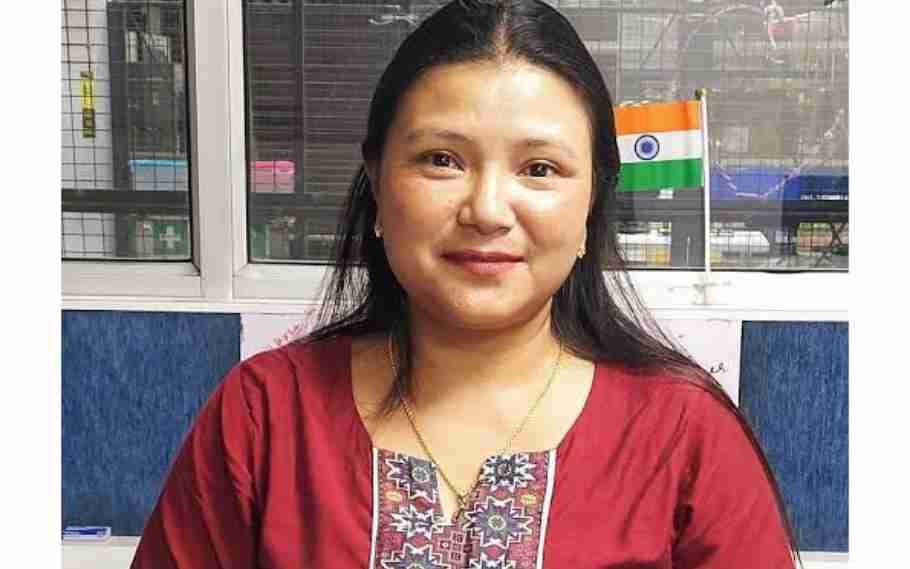 Joycy is the sole bread earner of the family and looks after her mother and three sisters. Her first breakthrough in her career that her kickstart with her driving passion was when she was appointed to drive a school bus. Eventually she enrolled herself with Amazon Trucking Partner.
Also Read: Assam CM Sarma's security upgraded to Z+ category on all India basis