Jiyo Parsi; In an attempt to restore the Parsi population, the Minority Affairs Ministry has devised a scheme that will help the growth of Parsi Community.
The reason is seen to be dwindling because of little interest in marriage among bachelors of the community.
As per reports, more than 30 per cent of the eligible adults are unmarried in the Parsi Community.
The Ministry has come up with 'Jiyo Parsi', a scheme that encourages online dating and marriage counselling among Parsi Men and Women.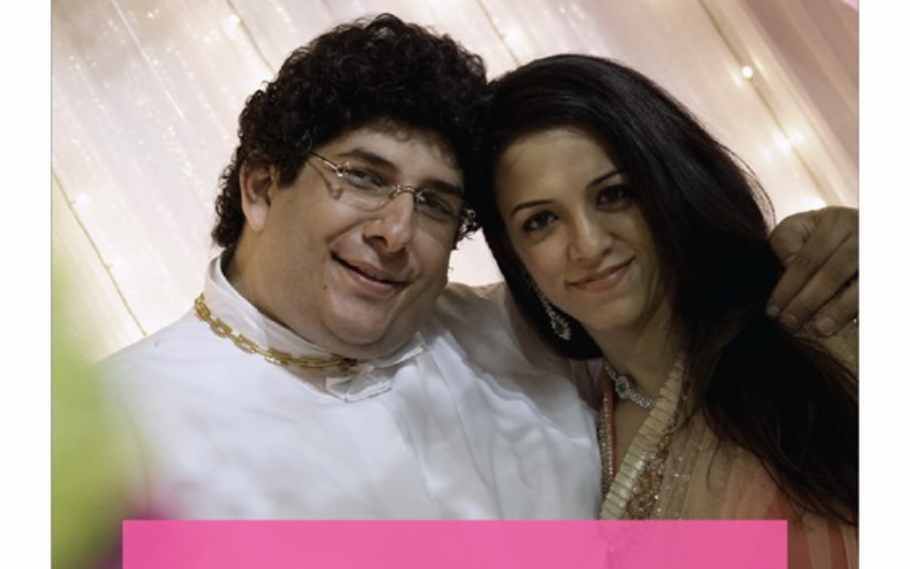 'Jiyo Parsi'; attempt to restore Parsi Population
The Director of Parzor Foundation, Shernaz Cama said, "It is necessary to encourage people of the Parsi Community to marry and have children because the total fertility rate in this community is about 0.8 per couple and an average of 800 people die every year against the birth of 200 to 300 children, which is worse in comparison to the situations of Hindus, Muslims, Sikhs and Christians."
The scheme was launched by the Ministry back in the year 2013. The Ministry stated, "Since the launch of the scheme till July 15, 376 babies are born, which is more than the average of 200 babies born in the Parsi community every year. "
One of the main reason cited for low birth in the community is the unmarried adults. "The current situation is that each young couple has the responsibility of taking care of eight elders, although the government gives monthly help of Rs 4000 to the people earning less than 10 lakh rupees to take care of the elderly, it is not enough."
Also Read : Here are 10 facts of Droupadi Murmu vs Yashwant Sinha in Presidential Election