Former Japanese PM Shinzo Abe shot twice at a campaign event held in the Nara region. The officials stated that they feared that the former PM died as he was not showing any vital signs, while he was taken to the hospital.
Former Japanese PM Shinzo Abe shot
As per reports, the PM was shot around 11:30 am. The suspect is believed to be a man aged 40s. As of now, not much information has been revealed about his health condition.
The former PM was delivering a speed at an event, ahead of Sunday's Upper house, held at Nara when the gunshots were heard.
As per reports, "He was giving a speech and a man came from behind. The first shot sounded like a toy. He didn't fall and there was large bang. The second shot was more visible, you could see the spark and smoke. After the second shot, people surrounded him and gave him cardiac massage."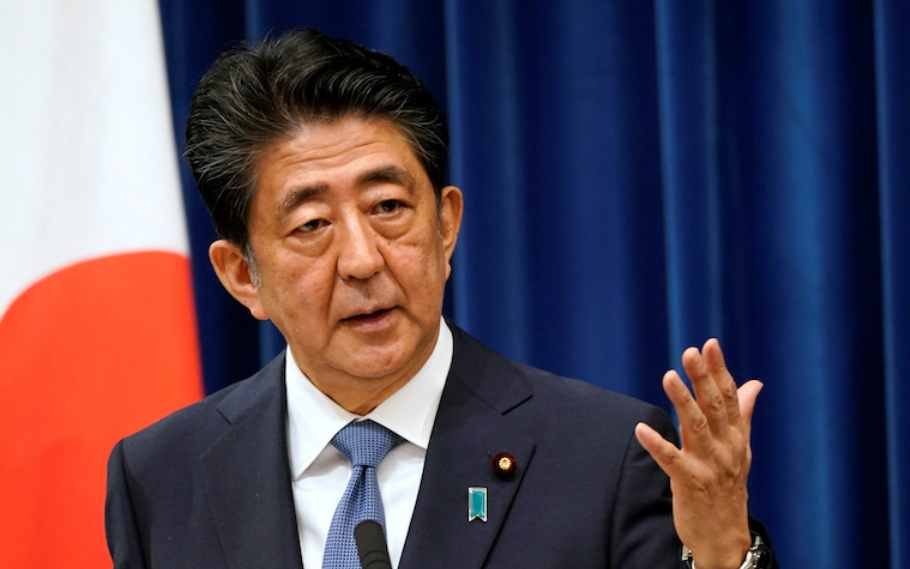 Also Read : Boris Johnson plans to resign; Sources reveal he will stay in office till October