Three flights in total have made an emergency landing in the country since the 20th of June 2022. An IndiGo flight on its way from Guwahati to Delhi had to make an emergency landing at the Guwahati airport right after the take-off.
IndiGo airline makes emergency landing due to bird hit
As per reports, the reason for the sudden landing has been cited as a suspected bird hit.
The passengers in the flight had to be then accommodated in another flight as the flight was taken over for inspection. As per reports from the IndiGo official, "6E Airbus A320 neo operating flight 6E 6394 from Guwahati-Delhi returned to Guwahati Airport, due to a suspected bird hit after take-off. All passengers were accommodated on another flight to Delhi. The aircraft is being held on the ground for necessary inspections."
This is the third time in a short span of time to have reported cases of an emergency landing.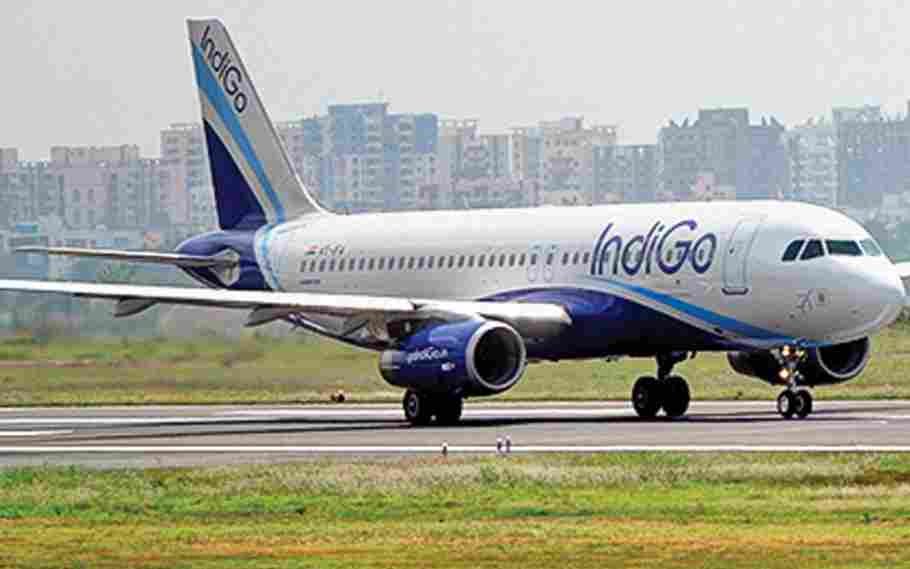 Also read : Spicejet Delhi-Bound flight Engine catches fire