The lack of a central regulation for India's thriving online gaming industry is a torn on the side of not just the players, but gaming operators as well.
First, online gaming needs to be clearly defined
In a recent panel discussion, All India Gaming Federation CEO Roland Landers, Nazara Technologies CEO Manish Agarwal, Penta Esports founder Anurag Khurana, and Nishith Desai Associates partner Gowree Gokhale talked about the current online gaming landscape in India and the roadblocks that are coming in the way of the industry.
More than anything else, there should be a clear definition for online gaming. Khurana noted that the term online gaming touches on many verticals—there's online casino in India, there's also casual entertainment games with real money gaming components. There's also esports, which is considered online gaming even though it targets a different market.
Agarwal describes gaming as "being broad-brushed," in that it encompasses different types: "There are games which you play for entertainment and those you play for money, which is skill based real money gaming." According to the Top Indian Casinos you can play these Games at different games but you should not invest all your hard earned money in one short. You can also find the latest Strategies to play and win real money.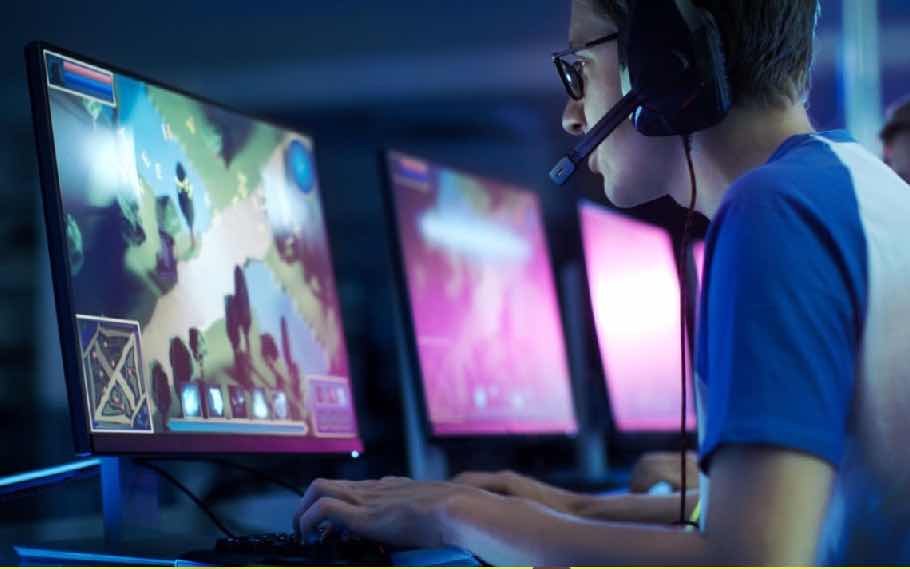 Online gaming thriving in India even amid pandemic
According to an ENV Media report on gambling licenses and regulated markets, India has seen a 35 percent increase in player volume one monthly basis during the pandemic, putting it at the top spot ahead of Russia (30 percent), Indonesia (26 percent), Brazil (23 percent), United States (13 percent), United Kingdom (11 percent), Japan and China (7 percent each), Canada and Germany (6 percent each), South Korea (5 percent), and France (3 percent).
Put simply, the online gaming industry is flourishing, especially during the pandemic with more people stuck in their homes with nothing to do and even lottery patrons are opting for online lottery ticket in fear of going out and possibly contracting the virus.
Agarwal said, "Playing for entertainment itself is a strong consumer trend and a large business opportunity, which continues to grow very fast. In-app purchases are almost crossing $500 million in India on Google Play and Apple app store, a 10x growth from $50 million three years back."
True player safety should come from government
The Indian government, however, has yet to fully utilize the economic gains offered by the online gaming industry. State officials are busy banning online gaming activities in their jurisdictions instead of coming together and developing a central framework that is applicable across the country.
"As the industry, we are asking for a central framework," Agarwal said. "Either they can look at recognizing the self-regulatory mechanisms already in place, like they have done for OTT [over-the-top], and then having like a dotted line, and building on it through some ministry."
Self-regulation is important too, according to the panel members. Khurana, for his part, pointed out that organizations like AIGF should have "stricter guidelines on skill-based real money gaming" that can be exposed by the operators themselves "before the state governments ask us to."
It's worth noting, however, that self-regulation can also do so much. True player safety needs to come from the government in the form of gambling licenses, which can be legally enforced and require accountability on the side of the operators, not from the self-regulatory actions that gaming companies can cherry pick.
What India's officials can do is observe how longtime regulated markets are operating and learn from these jurisdictions on what works and how they are utilizing the economic advantages of having licensed gaming providers and service providers.
"India is a particularly emblematic case of similarly impending regulatory needs," the ENV Media report noted. "The prohibition of betting is widely seen to have been ineffective. In such contexts, certain authority recommendations cannot be overlooked. Emerging markets (India in particular but not only) will benefit from creating their own Central regulatory framework, a Gambling oversight body, and a Consumer Data protection regulation."