The Indian Stock Market crash and succumbed under pressure as Nifty and Sensex lost around 1.5 per cent each intra-day on Friday. Traders reportedly lost nearly Rs. 4 lakh crore as market cap of all BSE-listed companies slipped to Rs. 277.58 lakh crore.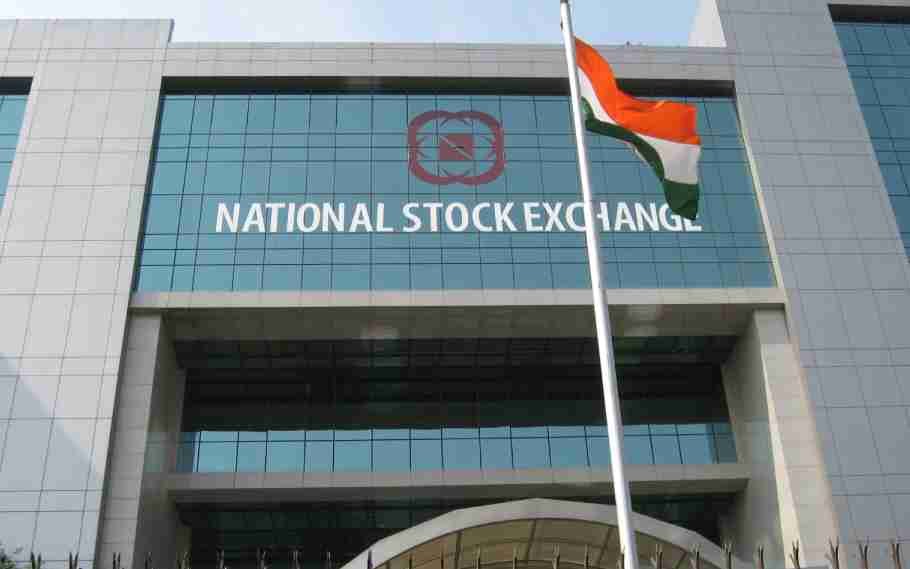 Indian Stock Market crash; Hits new low for several factors
Some of the most dumped stocks were the Banks and Financial Services as Nifty Bank lost around 2.7 per cent led by loses in heavy weight and D street favourite HDFC Bank.
Some of the factors which have led to the Indian Stock Market crash are –
Fed Fear – The market was already expecting a discounted 75 basis point hike by US Fed Chair, Jerome Powell. But one thing the traders were not expecting is the world's most powerful central bank to be aggressive. Thus, it is likely that Fed will once again go for a super-sized 75 bps hike for the fourth consecutive time.
Pressure on Rupee- The Indian currency has hit the lowest against US dollar, breaching the 81 mark for the first time ever. This has put an additional pressure on the Indian equity market.
Bond Yields- The benchmark 10-year US treasury yield jumped to 3.7%, its highest level since 2011, while the two-year yield hit a fresh 15 year high of 4.16% on Thursday.
RBI Policy – The RBI is also expected to hike interest rates by 50 bps in its monetary policy meeting in its next meeting. The rates are said to rise by the 30th of September.
Also Read: Rupee falls 44 paise and slips 81 mark against US Dollar for 1st time