Indian Navy opens exciting position for 2500 sailors to join in the post of AA or Artificer Apprentice and SSR or the Senior Secondary Recruits. This is for the batch of August 2022.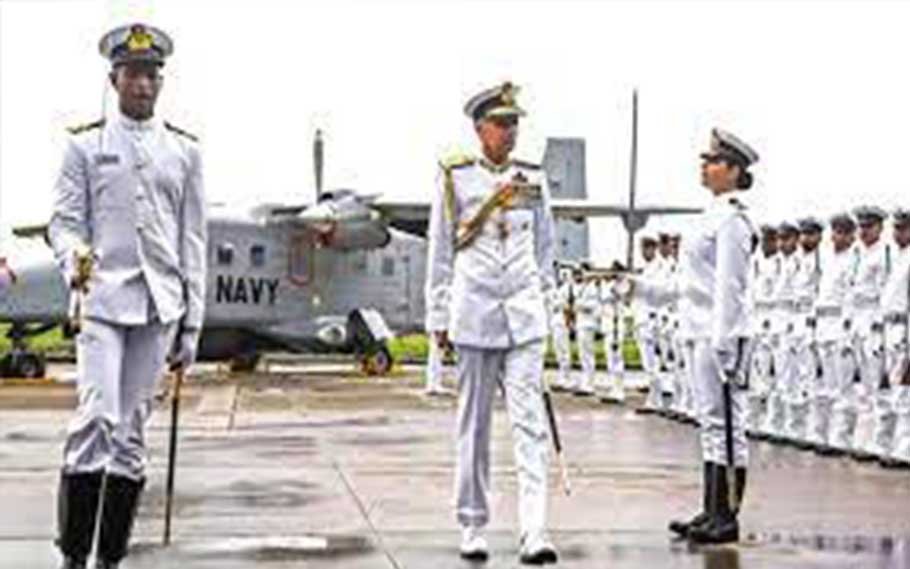 Indian Navy recruitment
The notice for recruitment is out that specifies the eligibility criterior of recruitment process. A total of 2500 sailors of AA and SSR positions are open for applications. One of the main criterior that needs to be fulfiled is that only indian men who are not married can apply.
The post is open for 2500 sailors. about 500 for AA post and the rest 2000 for the SSR post.
for the initial training period, an allowance of Rs 14,000 will be paid each month. Once they complete the training period they will be promoted and their salary will vary from 21,700 to 69,100 per month. Also a payment of 5200 and Rs 3600 will be addition for AA.
A minimum of 10+2 education is needed and should be from a science background.
The age for joining the Indian Navy is specified as from 01 august 2002 to 31 st july 2005 – candidates must be born at this period.
application starts from 29th march 2022
last date of submission is 5th april 2022