An Indian Army soldier honey-trapped by two women was arrested on Tuesday, by the Rajasthan Police on charges of sharing sensitive information.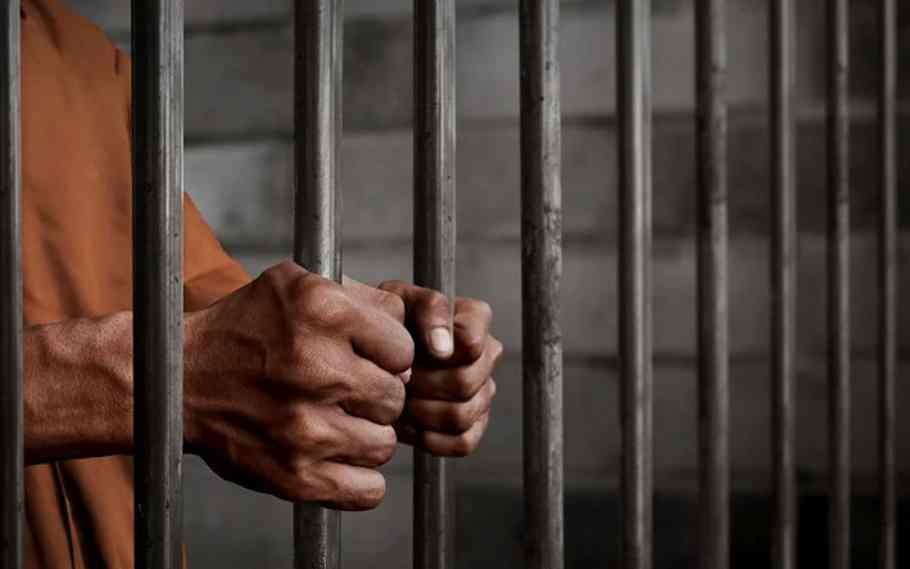 Indian Army Soldier honey-trapped
As per reports, DGP Umesh Mishra said the young soldier, Shantimoy Rana of West Bengal was in contact with two women over social media and whatsapp. One identified herself as Gurnur Kaur alias Ankita from Uttar Pradesh and the other identified herself as Nisha. The former told Rana, she works with Military Engineering Service and the later told Rana that she works with Military Nursing Service.
The two women were operatives of Pakistan's Intelligence Agencies.
Rana joined the forces in the year 2018 and had claimed to be in touch with the two women for a long time. Rana also received money for the information that he passed on to the women.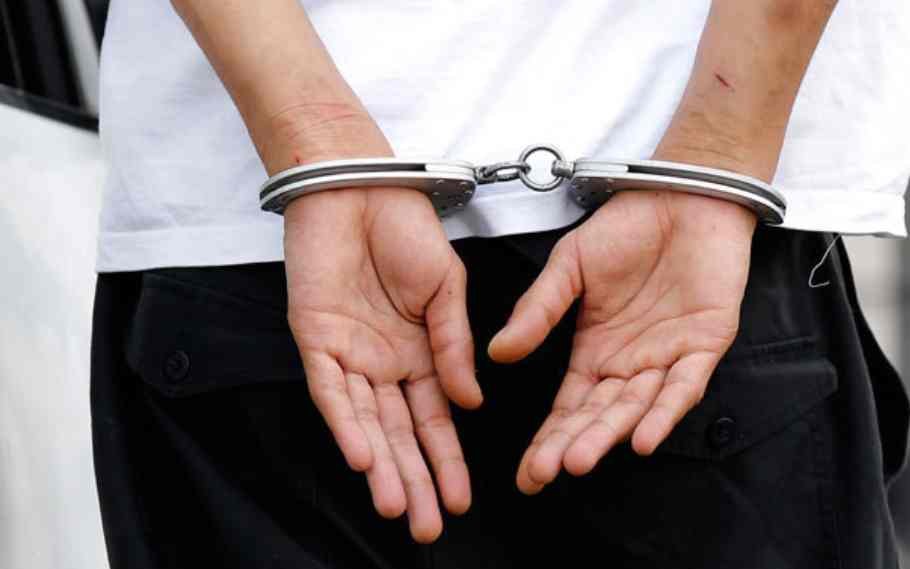 The soldier was arrested on Tuesday and a case under the Officials Secrets Act was registered against him.
Also Read : 4 toll gates likely to shut down in Assam