Iceland Cricket's recently tweeted that the former Indian cricket team captain, Virat Kohli is as 12th man in their Test XI for India.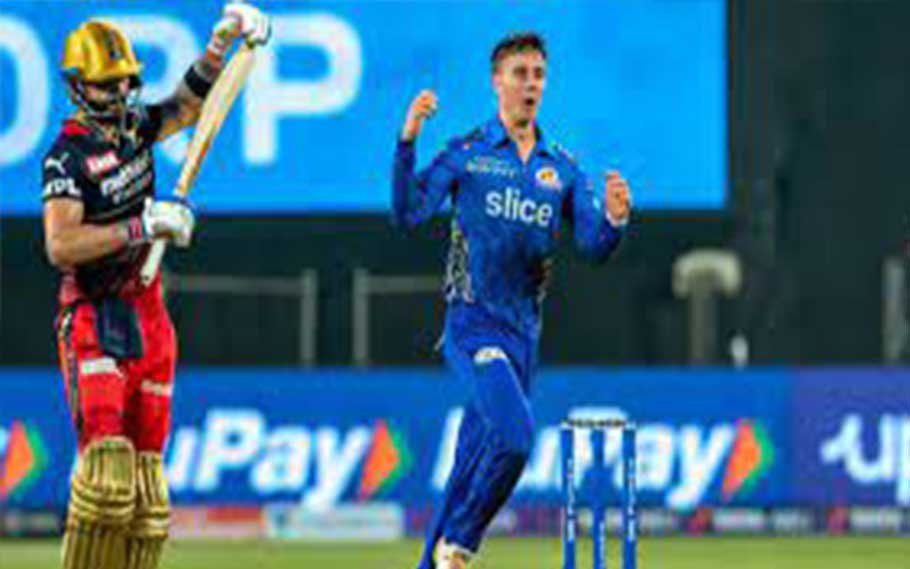 Iceland Cricket tweet
The fans of Virat Kohli, the former Indian Cricket team captain has been furious over the tweet of Iceland Cricket. They have named him as the 12th man in spite of being the top performer in the modern era.
Virat has also been featured in the 101 Tests for India who is also the country's largest runner with over 8000 runs and 27 centuries. Despite this fact, the Iceland Cricket who are known for their witty comments has left the entire nation startled.
As per the tweet, it read " Resuming our series on best ever XIs, today its the Indian Test Team : Gavaskar, Sehwag, Dravid (c), Tendulkar, Hazare, MS Dhoni (w), Kapil Dev, Ashwin, Kumble, Srinath, BUmrah. 12th man Kohli, 13th man Chandrasekhar, 14th man Jadeja, 15th Z Khan, 16th man Laxman, 17th man H Singh."
The tweet generated a widespread discussion as they named Dravid as the captain and also Kohli to be the 12th man. The fans were unhappy as Kohli has been a top performer in the Indian Cricket history with a win percentage of almost 50 percent.
Many has commented back on the tweet saying is it some kind of joke for Virat to be named the 12 th man. Some has also said that it was Virat who has made them watch the Test series . Another name that has striked people's attention was whether Dhoni should be named wicket keeper or Rishabh Pant.