Daily horoscope Today prediction for the zodiac signs. Know what the stars hold for you today!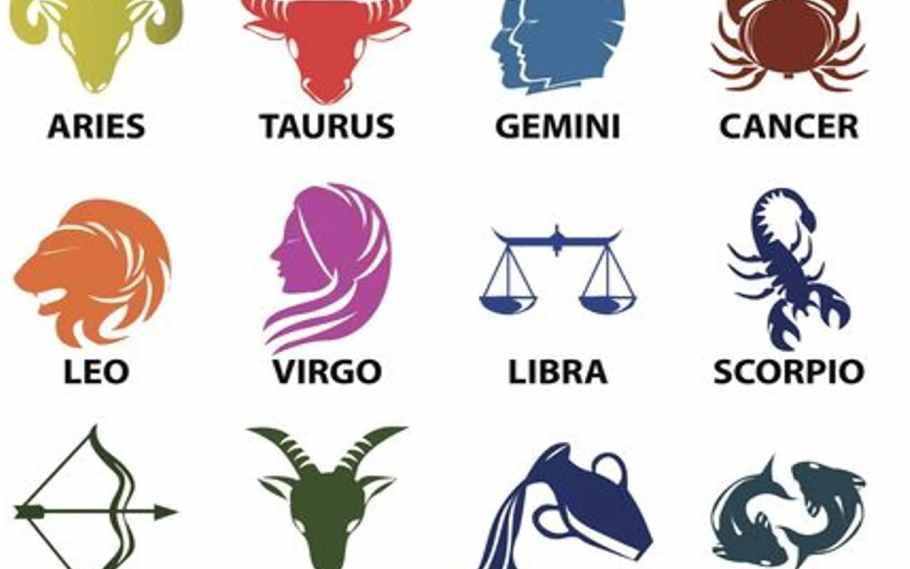 HOROSCOPE TODAY PREDICTIONS
Horoscope for ARIES (21 MARCH – 20 APRIL)
Today, you may be able to focus on your goals. Your performance may be very good at work, however, you may get some responsibilities to function at work. In addition, you may hear good news in any legal matter.
Horoscope for TAURUS (April 21 – May 20)
Today, you may be in the hurry to complete the tasks given to you. Your tasks may likely to be delayed as your working efficiency may be slow down. Therefore, you are told to take an advice from your elders before takeing a significant decision.
Horoscope for GEMINI (May 21 -Jun 21)
Today, Venus' curious motion may take you back to the past. It may take you back to the memories of former loves. There are certain indications that you'll begin the day on the wrong foot, however, at the end of the day, you must realise that everything can be changed.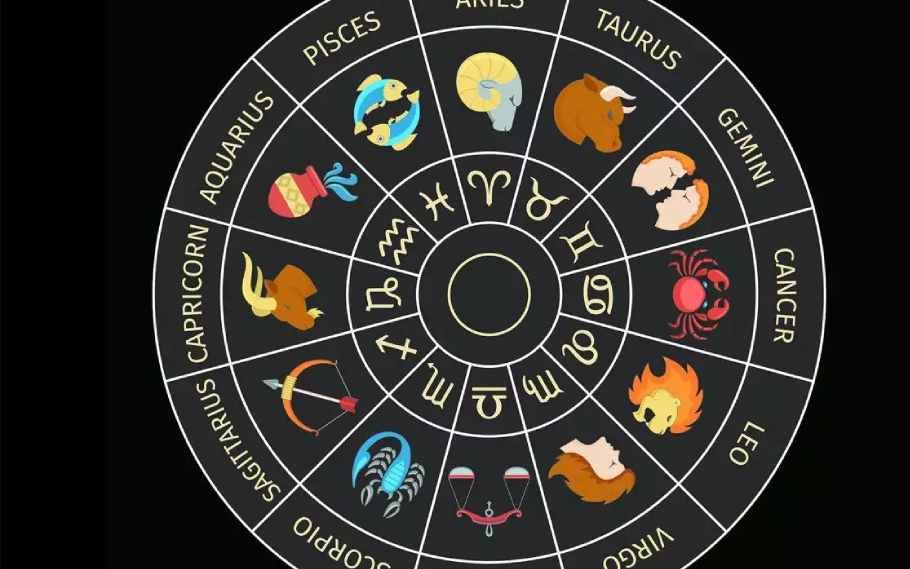 Horoscope for CANCER (June 22 – July 23)
Today, you may face differences of opinion. It does seem very likely that you won't really understand what's being said. Therefore, you may be well advised to bide your time.
Horoscope for LEO (July 24 – August 23)
Today, when will you look at the arrangements and offers, you should bear in mind that your ideas, thoughts and actions may not make sense for another few days since the Sun and Moon are moving towards another alignment.
Horoscope for VIRGO (August 24 – September 23)
Today, you will have to put the breaks on within a few days. You may end up in the middle of nowhere if you insist on carrying your ideas to their logical conclusion.
Horoscope for LIBRA (September 24 – October 23)
Today, it seems as if you are about to be overwhelmed by abstraction. You may entertain yourself by associating with unknown people and exploring new places.
Horoscope for SCORPIO (October 24 – November 22)
When the Moon settles down next week will a public or professional problem be solved. Until then you may have to make do with half an answer especially if other people are involved.
Horoscope for SAGITTARIUS (November 23 – December 21)
Today, the Moon's various challenges to your sign will bring criticisms from people you live with. This may be helpful for, however, it may be annoying when other people claim to know best.
Horoscope for CAPRICORN (December 23- January 20)
Today, do keep yourself busy without losing sight of the larger picture. The events and questions which concern you at work may be absolute trivial compared with the wider right-minded issues.
Horoscope for AQUARIUS (January 21 – February 19)
Today, there is very little to gain from taking risks. Nothing to be said for taking loved ones' lasting support for granted. Moreover, you must be very wary of captiviting assurance.
Horoscope for PISCES (February 20 – March 20)
You will have to be very patient for the next three weeks when it comes to partnership. It seems that someone will try to break a commitment. They may have very good reasons, however, it won't make their behaviour any less irksome.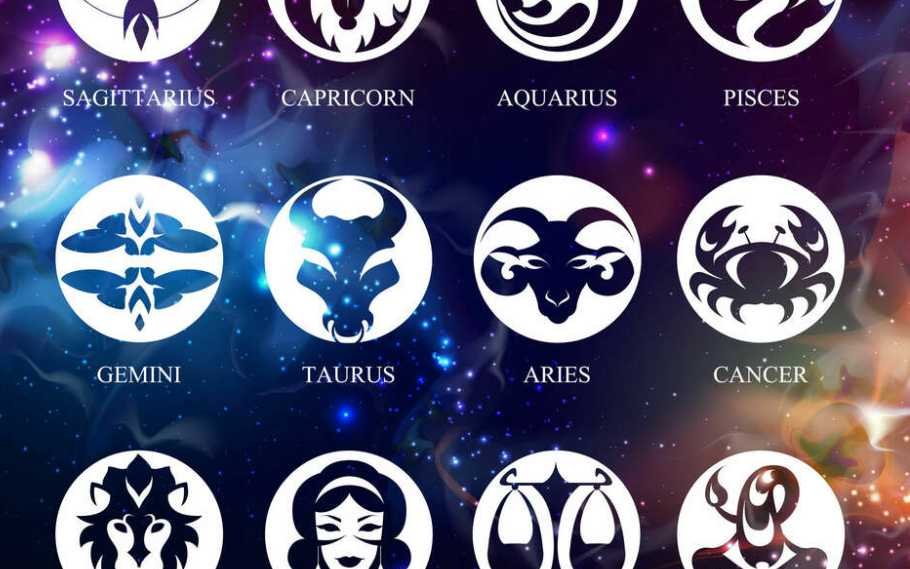 Also Read: FREE HOROSCOPE TODAY DATED AUGUST 14, 2022: CHECK YOUR ASTROLOGICAL PREDICTIONS HERE