Himanta Biswa Sarma commented on his security breach during an event in Hyderabad. He stated that the man could have attacked him with a sharp weapon.
"If a political party member does such a thing then it looks indecent. It was against India's culture of 'Atithi Devo Bhava'. Telangana govt should take action," Himanta Biswa Sarma added.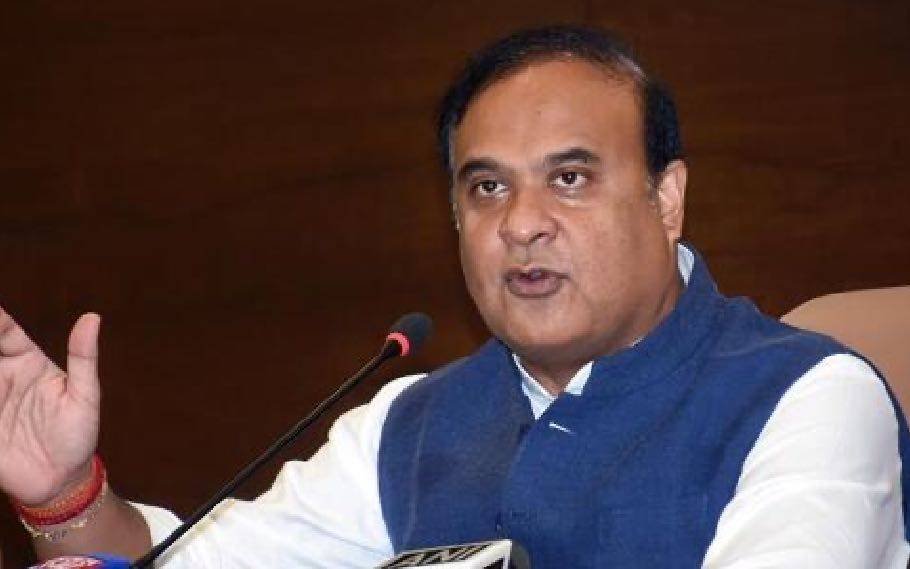 Himanta Biswa Sarma Commented On Security Breach In Hyderabad
Regarding dynastic politics, he said, "India was divided during the regime of Nehru. Grandfather will part the nation & grandchildren will unite it?Apologize for what Nehru did to the people of the country then you can go to Islamabad & Lahore."
Notably, a man tried to confront Himanta Biswa Sarma by dismantling the mic installed on the stage at a rally in Hyderabad on September 9, however, the people on the stage quickly overpowered the man.
Bhagyanagar Ganesh Utsav Samiti has invited Assam Chief Minister Himanta Biswa Sarma and Udupi seer Pejawar Swamy Dharmadhikari to visit Hyderabad for the Ganesh Immersion Shobhayatra.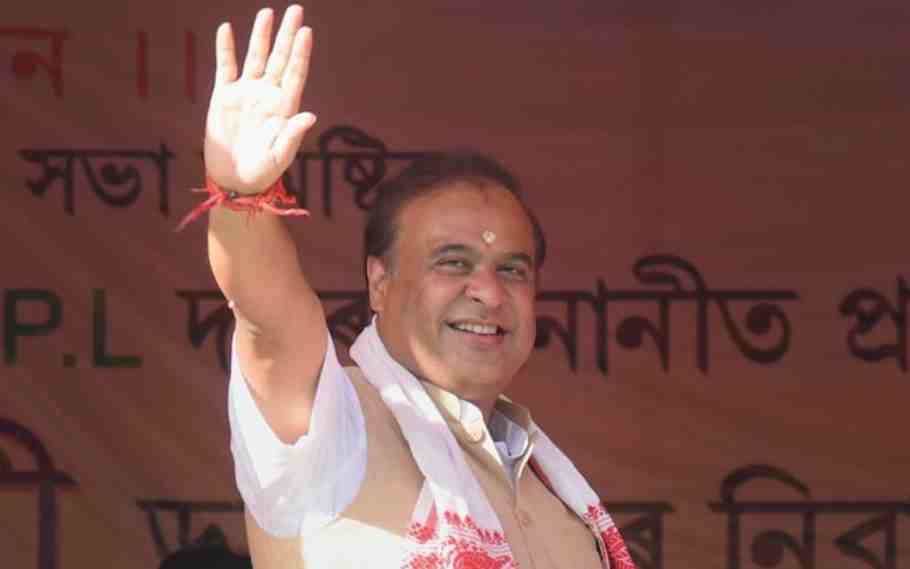 Bhagyanagar Ganesh Utsav Samithi staged a bike rally in Tankbund in Secunderabad as a mark of protest against the Telangana government for preventing the immersion of Ganesh idols on the occasion of Ganesh Chaturthi on Tuesday.
Also Read:Himanta Biswa Sarma's 2010 Tweet Goes Viral On Online Platforms