Healthy walnut cake recipe is suggested by Pooja Makhija, a popular nutritionist. Everyone loves a piece of cake. Let's know how to make a healthy walnut cake recipe!
This recipe is for those who want to enjoy walnut cake as a guilt-free dessert. Notably, walnuts are said to be super healthy courtesy. They contain a lot of omega-3 fatty acids.
Healthy Walnut Cake Recipe
A study published in the American Heart Association Journal Circulation states that people who ate about half a cup of walnuts every day for two years modestly lowered their LDL or bad cholesterol levels. Walnuts has a positive impact on cardiovascular health.
According to two significant studies, five servings of nuts each week can cut your risk of heart disease by as much as 50 percent. This cake has additional healthy ingredients that can benefit you in a variety of ways in addition to all the beneficial qualities of walnuts. This can be a healthy dessert for kids.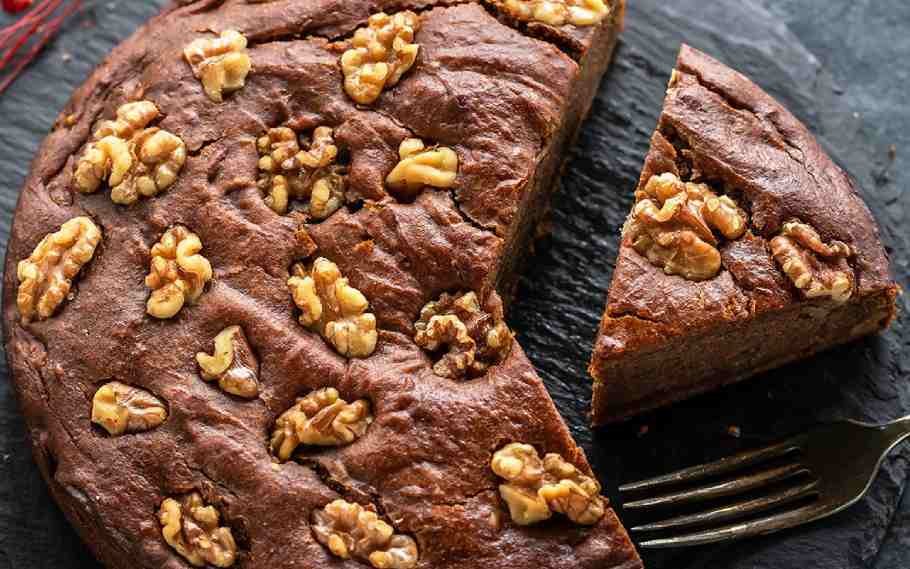 Procedure of healthy walnut cake:
1. Take a baking mould.
2. Add rolled oats, oat flour, pureed dates and chia seeds.
3. Now, add vanilla essence, baking powder, salt and chopped walnuts.
4. Mix everything well.
5. Now, to caramelize walnuts add coconut oil in a pan.
6. Add pureed dates, a dash of honey and walnuts.
7. Sauté them.
8. Keep the roasted walnuts at the top of your cake's batter.
9. Now, bake it at 200 degree Celsius for 25 minutes.
10. Your yummilicious walnut cake is ready.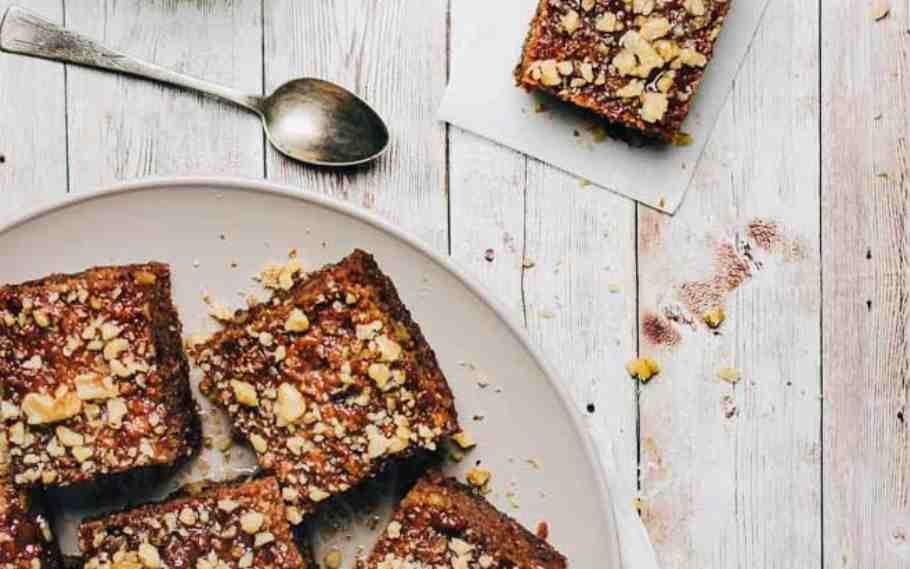 Also Read:Easy Barfi Recipe to make this Diwali!