Government employee arrested by the Assam Police for their alleged involvement in running a fake job racket. According to reports, they used to search candidates looking for government jobs and dupe them with fake letters of appointment in leu of huge amounts of money.
Government Employee Arrested In Assam
It is mentioned that they were arrested from Mangaldai near Guwahati in Assam. The names of the accused are said to be Kuhiram Deka and Pinku Barua.
It is reported that Kuhiram Deka is the main person responsible for the fake job racket. He was arrested previously related to a similar case in 2017 but was later granted bail.
Sources stated, the brokers used to charge amounts between Rs 5,00,000 and Rs 7,00,000 from unsuspecting candidates. Ten fake letters of appointment were also confiscated by the police from their possession.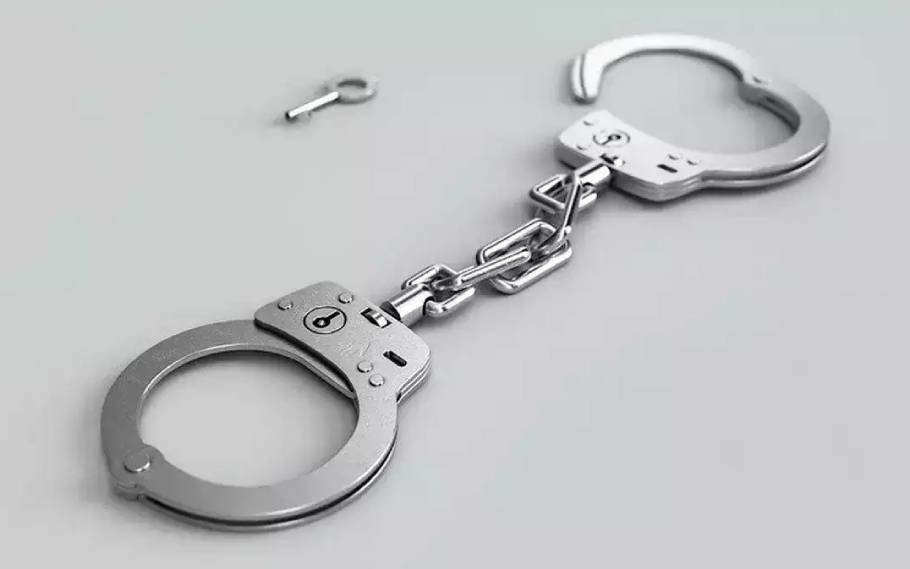 Also Read:Assam Police arrested 1 PFI member from Karimganj today